Casper is a popular Snapchat alternative that uses the official Snapchat API but comes with more features. So with Casper, you can still use Snapchat services but with more benefits. For instance, snaps in Snapchat self-destruct after some seconds of the recipient seeing it. However, with Casper you can save snaps, send snaps from the gallery, and do much more that the official Snapchat app won't offer.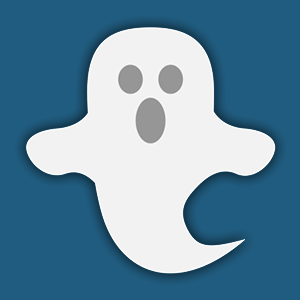 If you are using Casper or want to download it on your Android device, you must know that a new update has been released for Casper APK. The latest Casper update brings version number 1.5.6.0 and works with Android 4.0 and above. The Casper 1.5.6.0 APK file weighs 18.13 MB and brings significant changes to the app.
First of all, the notifications have been fixed and now work perfectly. The app has been migrated to new Login Servers for better experience. There's a new saved snap viewer in the side menu that let's you view all your saved snaps directly from the Casper app itself. You can also set a default font using the Font Manager, and the font will be applied to captions. You also get a new color picker too that lets you get your favourite color instantly. Apart from that, some UI tweaks have been made for overall improvement.
Casper is an awesome app and you should definitely give it a try. You can download Casper APK v1.5.6.0 from APKMirror.com.