The Captain Marvel movie is still a good two years away. News about this movie has always been hard to come by, but what we do know so far is that Brie Larson will be playing the character of Carol Danvers in Captain Marvel movie. This was officially announced during San Diego Comic-Con in July 2016. There are also rumors about Carol Danvers making her debut in a pre-superhero form before the actual Captain Marvel movie. Several Avengers fans have speculated that she will make an appearance in Avengers: Infinity War.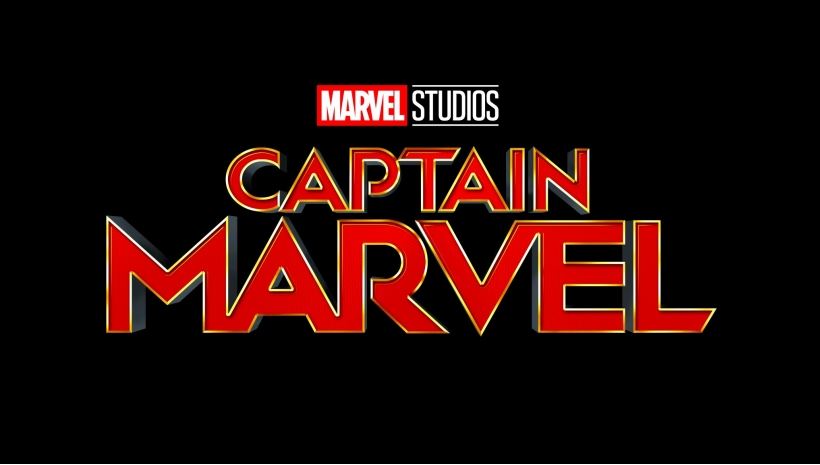 Carol Danvers' Transformation into Captain Marvel: Doctor Strange Connection?
It looks like Doctor Strange may have already hinted at Carol Danvers' transformation into Captain Marvel. The movie shows a scene where he is screening patients while driving his car, one case involving a patient struck by lightning and now in coma. Was the patient Carol Danvers? Scott Derickson, the director of the movie has neither confirmed nor denied about this link. It's also possible that the patient is Typhoid Mary, another comic book character.
Original transformation of Carol Danvers into Captain Marvel follows a different story line. As portrayed in the comics, Captain Marvel was initially a Kree, an alien soldier named Mar-Vell. He falls in love with Carol Danvers, a young air force officer. Carol becomes imbued with Kree DNA due to an explosion, which then gives her superhuman abilities. But this won't be the story of the transformation in the movie. An excerpt from Kotaku talks about Carol encountering an alien artifact that gives her superhuman abilities similar to Kree warrior. This story line looks more practical for Marvel Studios because it doesn't have to introduce another new character and tell the story all the way from the beginning.
Captain Marvel Movie Release Date
The movie was initially scheduled to release on November 2nd, 2108. However, things have been moving quite slowly. The date has been pushed and the movie is now expected to release on March 8th, 2019.