Capcom Co's. most current "Resident Evil" video game is returning the attention to horror. This is going on following two decades in which the establishment progressively dumped horror for action. Heaping more action into a greater "Resident Evil" wasn't a choice, said Masachika Kawata. He is the game's maker. "We chose to concentrate more on profundity and inundation," he said. Besides, now there are reports that Capcom is taking a shot at three new titles as well.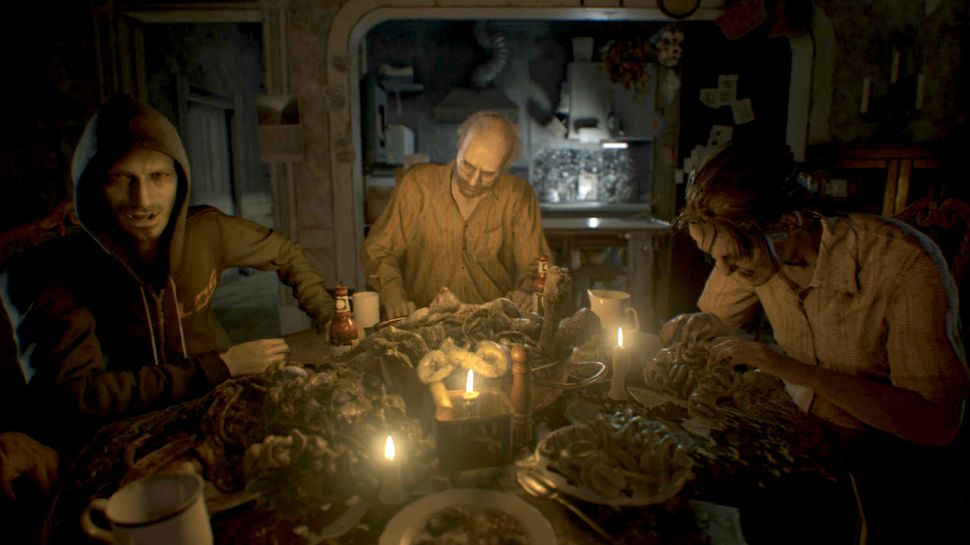 Capcom Is Working On Three New Titles
The first "Resident Evil" had players meandering a ghostly manor unraveling riddles and battling off zombies. The game was directed in a "third-person" point of view. That implies the player's character is obviously on-screen. The dread originated from not recognizing what was sneaking behind entryways, or when a zombie would intrude on a peaceful stroll down a passage by slamming through a window. While we can't affirm a sequel of Resident Evil 7, we can say that in regards to other Capcom titles.
Check Also: Upcoming PS4 games
One is Knight of Aegis. It's 1974, New York City. You are selected into the Order of Aegis. It's a world-class fraternity of Mystic Knights pledged to ensure and keep the peace between the mortal and spiritual domains. At the point when a capable malevolence mixes in the obscurity, you should ace the antiquated forces of the past keeping in mind the end goal to spare humankind's future. At that point, there are two different games too. One is Broken Horizon. What's more, the other is Lost Star. Just from their names, it's not hard to make sense of the fact that they may be potential continuations of other Capcom titles.
Check Also: Best RTS games
Source: Neo GAF