Kickass Torrents, better known as KAT, was shut down by the US governments weeks ago. The site was a major source of torrent files of different kinds. After its demise, The Pirate Bay and Extra Torrents sites have gained popularity. Also, there are people are turning to KAT proxy and KAT mirror sites for the same purpose.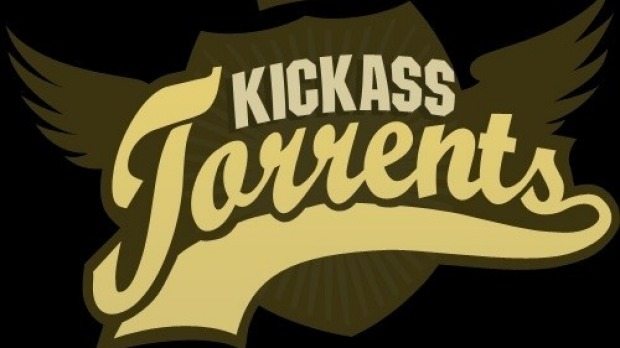 Aside from, kickasstorrents.com, the site had other domains such as kat.cr, kat.ph, and kat.tv. All these domains are not functional; meaning the return of KAT is improbable.
According to The Bitbag, KAT was run by a Ukraine-based company known as Cryptoneat. Both the official websites, such as crptoneat.com and the social media accounts of the firm are not working anymore. Again, this makes the return of KAT highly improbable.
Fortunately, if you are one of those looking for KAT proxy and mirror site you may have had some luck. Over the past week, too many such sites have surfaced, and they are working. Some examples of working KAT proxy include;
https://kat.al/
https://katproxy.site/
https://katproxy.tech/
https://katproxy.top/
In truth, the proxy sites may not have much content, especially the latest content. Better alternatives are the clone sites. The clone sites include;
http://kat.am
https://kickasstop.com
http://torrent-dx.com
https://katstorrents.co/
https://kickass.unblocked.live
However, you should keep in mind that the sites mentioned above are not in any way associated with KAT. In fact, the user experience might be entirely different. Visit such sites at your own risk. You may end up downloading malware intended for cyber espionage or ransomware.
For torrents downloaders, it is ill-thought to await the comeback of KAT. The best thing right now is to find a good alternative, you can begin here.
Do you know any good KAT proxy or clone site? Let us know.