Today, a new kernel update is hitting the users of Ubuntu 12.04 LTS which patches the eighteen kernel vulnerabilities in the Linux kernel packages of the Ubuntu 12.04 LTS operating system. Along with that, Canonical, the company behind ubuntu also published Ubuntu Security Notice USN-2967-1 on their website.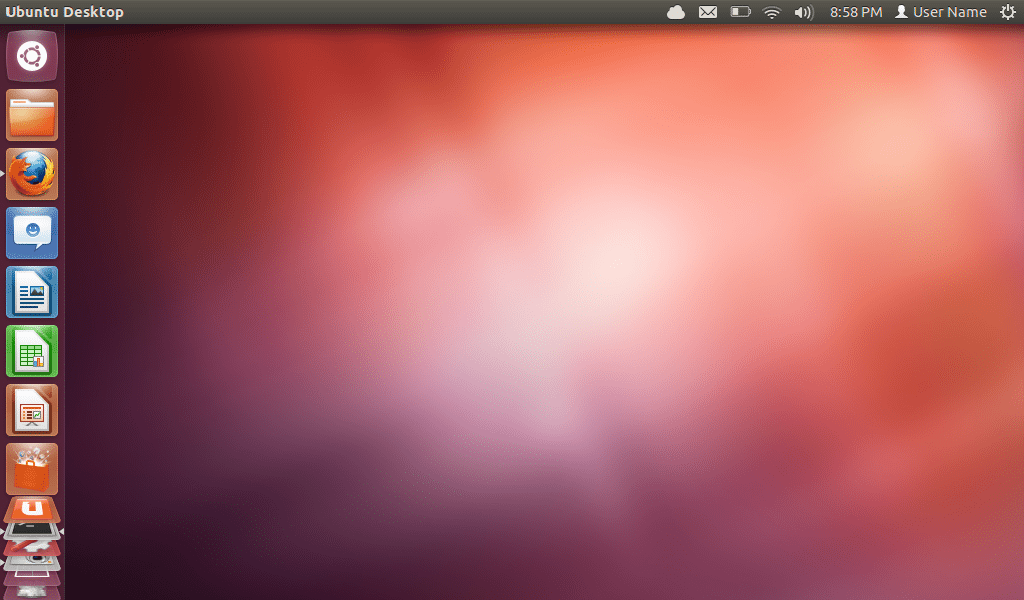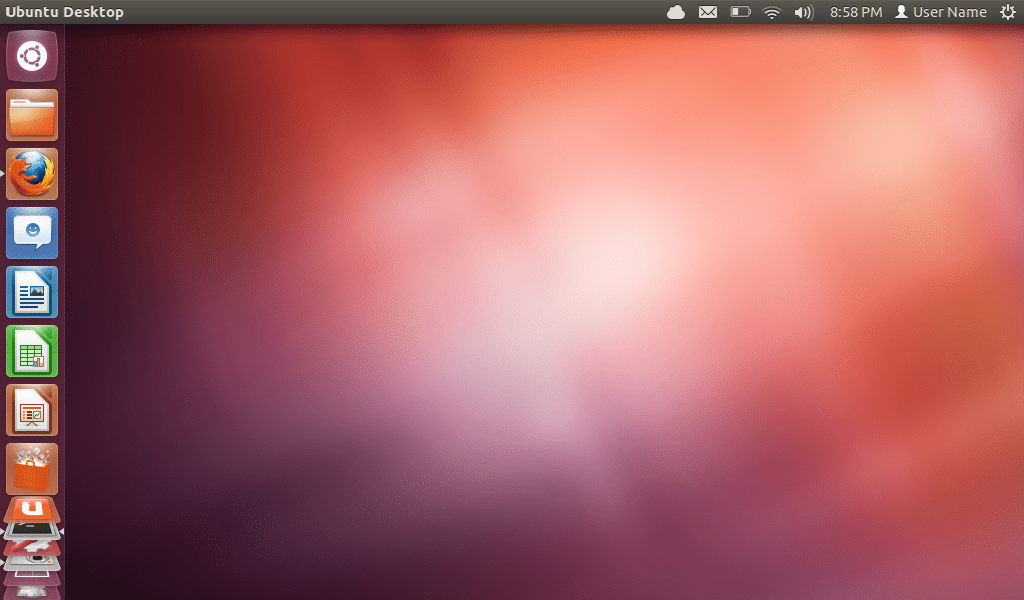 It's highly recommended that Ubuntu users running the 12the .04 LTS operating system update their devices at the earnest to to patch the vulnerabilities mentioned in today's security notice. Ubuntu 12.04 LTS will be supported for critical security patches and software updates until April 2017.
The updated kernel version linux-image-3.2.0-102 (3.2.0-102.142) is available to download for all supported hardware which includes 64-bit, 32-bit, PowerPC (PPC), ARM HighBank, and ARM OMAP.
To get this update, dive into the Unity Dash, search for the Software Update utility and apply all the available updates by clicking on the "Install All" button. The same can be achieved by opening the Terminal app and running the app and running the "sudo apt-get update && sudo apt-get dist-upgrade" command.
Once the updates are installed, restart your PC to activate the new kernel variant. Once again, it's an important update so don't skip on it.