For past few weeks, Canon's EOS 6D Mark II has been at the center of the rumour mill. Fans have been buzzing about the upcoming DSLR, but the Japanese giant hasn't given away anything on its next beauty.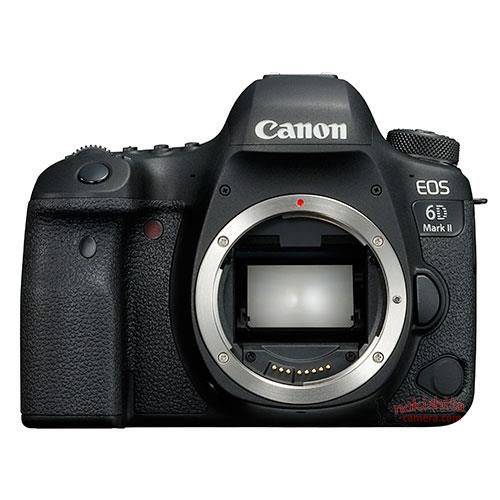 That said, a new leak from Japanese camera blog Nokishita Camera comes to the rescue of Canon fans across the globe. The blog, which is considered a credible source for Canon related leaks, has revealed EOS 6D Mark II in full flow with its specifications. Although, given that it isn't 100% official, we'd still request to take these photos with a grain of salt.
So, here how the upcoming Canon EOS 6D Mark II looks or could possibly look!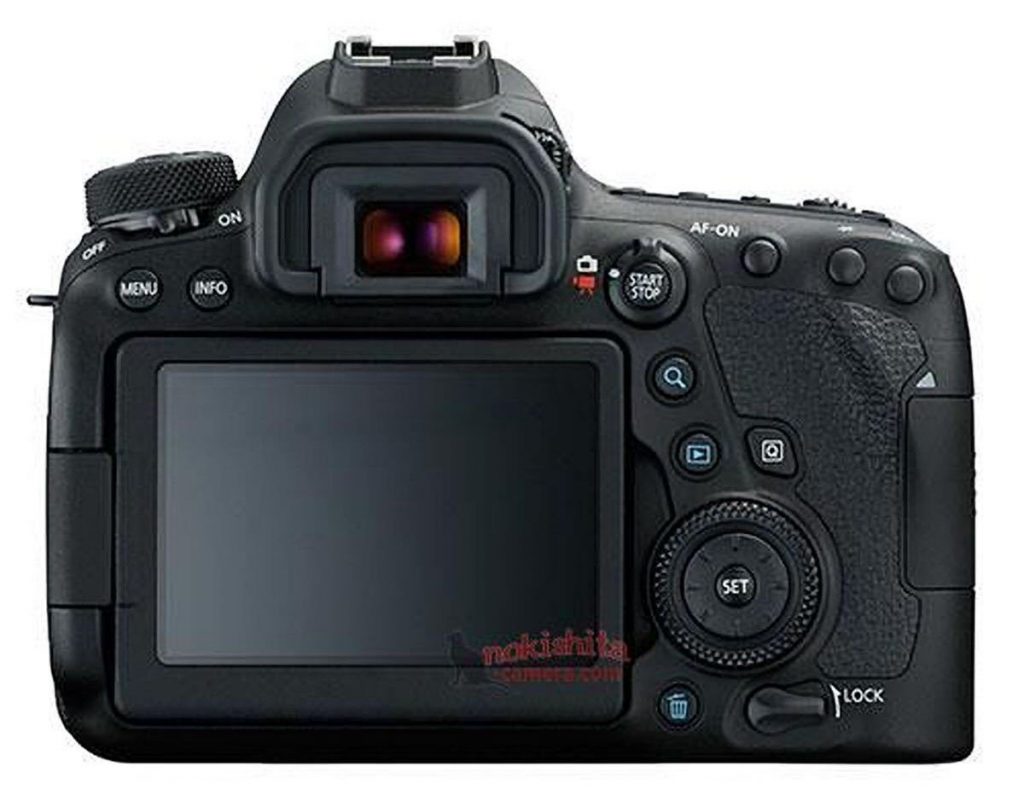 As seen above, the photo leak confirms what a bunch of rumours have been saying for quite a while – EOS 6D Mark II will become the first full-frame DSLR to sport a fully-articulating LCD touch screen. The 3-inch touchscreen panel of the camera is clearly visible in the above shot.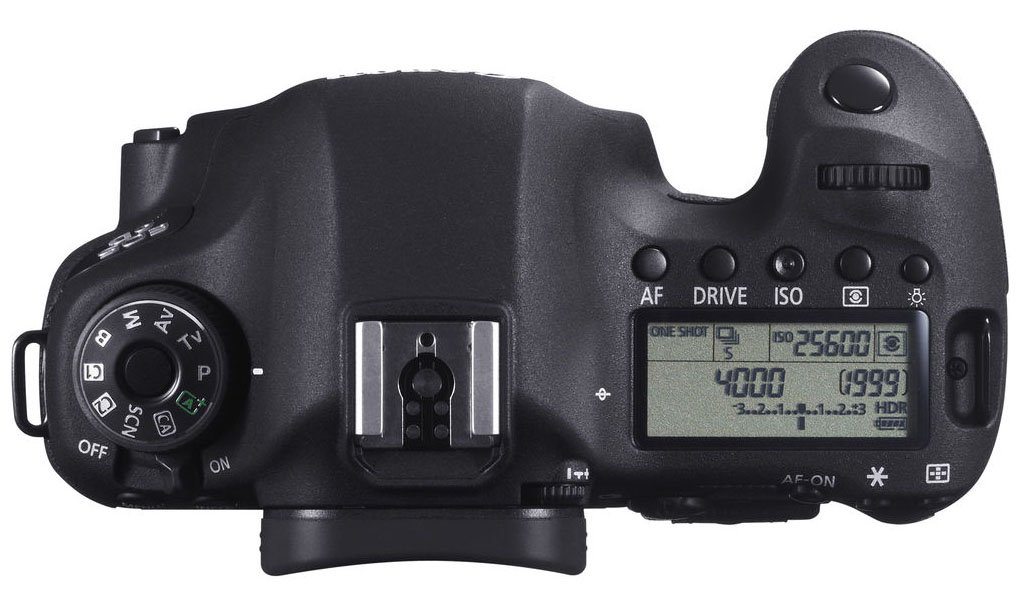 Apart from minor tweaks here and there and a new button near the shutter release, the physical interface of 6D Mark II looks very similar to the original one. The new shooter is said to boast a larger profile (144×110.5×74.8mm) but will weigh lesser on paper, approximately around 770 grams.
Canon EOS 6D Mark II Specifications
Among other things, the specs posted on the blog suggest, 6D Mark II will feature a 26.2MP sensor, Dual Pixel tech, 45-point cross-type AF, 6.5fps continuous shooting, a maximum ISO of 40000 (expandable to 102400), Wi-Fi/Bluetooth connectivity, and built-in GPS.
But, it is also important to note that the leaked specifications do not mention anything about 4K UHD video support. The video is limited to Full-HD with 5-axis electronic image stabilisation. However, word goes around that support for HDR movie could make video capture quality to the next level.
For now, this is everything we know about the upcoming EOS 6D Mark II. The speculation about the camera has been rife and from what we know, Canon is planning to unveil it this week on June 29th. It could be priced around $1,999 (body only) and start shipping sometime in early August worldwide.
We'll be sharing more details about EOS 6D Mark II from the official announcement later this week!