Candy Crush Saga is a huge hit. After landing on numerous mobile devices, the game will soon get a TV adaptation. CBS ordered a series based on Candy Crush Saga from Lionsgate TV. The game show will last one hour and will feature two-player teams competing on huge interactive game boards. Aside from watching the show, gamers will be able to play the game while watching it.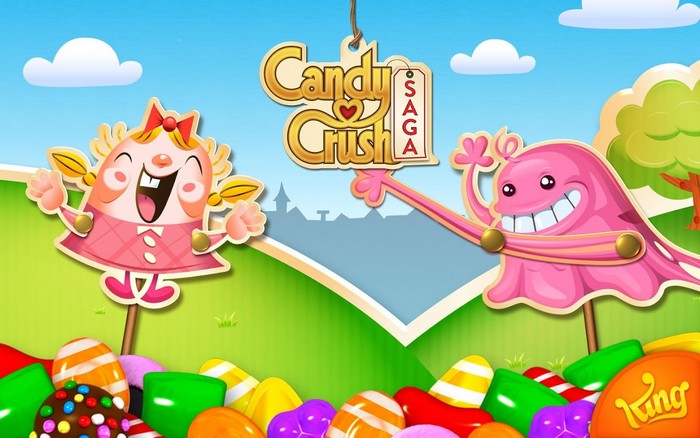 As Variety reports, during the show gamers will have a "play-along" option; the feature should make Candy Crush Saga TV show more interactive and interesting to viewers. The idea for the TV show came from Matt Kunitz, a reality TV expert. Aside from Matt, executive producer team includes Peter Levin, head of interactive and games at Lionsgate TV, creator Sebastian Knutsson, Nicki Sheard from King (the publisher of the game), and Russel Binder of Striker Entertainment.
The TV show is a joint venture of Lionsgate, CBS Television Studios, King, and Pulse Creative. Glenn Geller, president of CBS Entertainment, stated that CBS Studios are huge fans of Candy Crush Saga and that he understands the thrill of launching the game to a completely new level. He continued saying that "We're excited to work with Lionsgate and King to adapt one of the world's most popular and entertaining game franchises for television and make it available to its massive, passionate fan base who can watch and play along at home."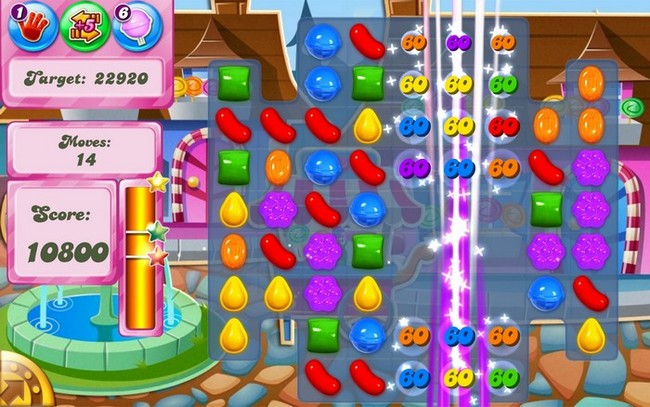 Kevin Beggs, Lionsgate TV chief, praised Levin for bringing the Candy Crush IP to the television. He said that "We instantly knew it would make an incredibly visual, physical and fun TV program," and that "We're very happy to have Matt shepherding the production as we partner with the team at King on this series with the tremendous second-screen potential."
Matt Kunitz was executive producer of ABC's "Wipeout" and NBC's "Feat Factor."
The game show could become a huge hit. Candy Crush Saga and Candy Crush Soda Saga generated 18 billion game rounds just in September, according to CBS. The show's "watch and play" feature can get fans to become quickly interested in the show, and watch it regularly. With the fan base this big, Candy Crush Saga could become a massively successful game show.