With streaming services and DVR slowly killing off America's obsession with live television, network CBS is making an attempt to bring viewers back to their cable subscriptions. And they're bringing an exceptionally popular mobile game along with them called Candy Crush Saga.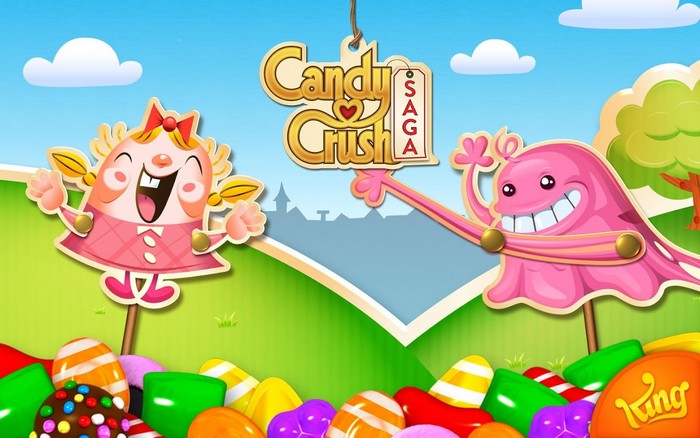 Candy Crush Saga Game Show is in the works
Yes, according to Variety, CBS is setting in motion the development of a game show based on Candy Crush Saga. It's a series of mobile games that you may recognize as the source of the annoying sounds heard on public transportation when players insist on keeping their phone at full volume.
The show will reportedly be an hour-long game of Candy Crush.
"It will feature teams of two players competing against giant interactive game boards to defeat obstacles and move through various levels to be crowned Candy Crush champion."
CBS has not set a release date for the show yet, but hopes they can draw viewers in with a feature that lets you play along with the show at home.
The game can be played on Facebook as well as mobile devices. It's really easy to get into but very hard to master as you progress to higher levels. The game gives you certain objectives to clear. This could include eliminating all the jelly blocks and so on. The game is tricky but it's really fun to play. If you match candies of the same color, you get an extra color. Sometimes, you can clear off candies and get sweets in return. You can use that to clear even more candies.
Let us know your thoughts in the comment section. Stay tuned to MobiPicker for more news and updates about mobile games and other games in general. Do you like mobile games? Then, you'll obviously love Clash of Clans and Clash Royale as well. Be sure to check out our gaming guides on them.