As most of us know, WhatsApp turned on end-to-end encryption in its messaging app. It is a security feature that secures WhatsApp chats in such a way that only the send and recipient can read the messages and no one else. Telegram's secret chats have the same type of encryption in them. However, you would be surprised to know that hackers can read chats in Telegram and WhatsApp without cracking the encryption.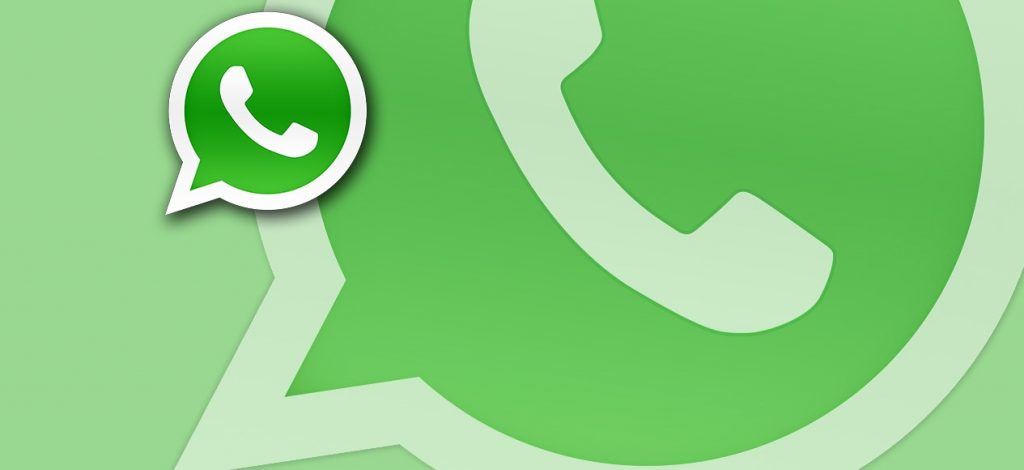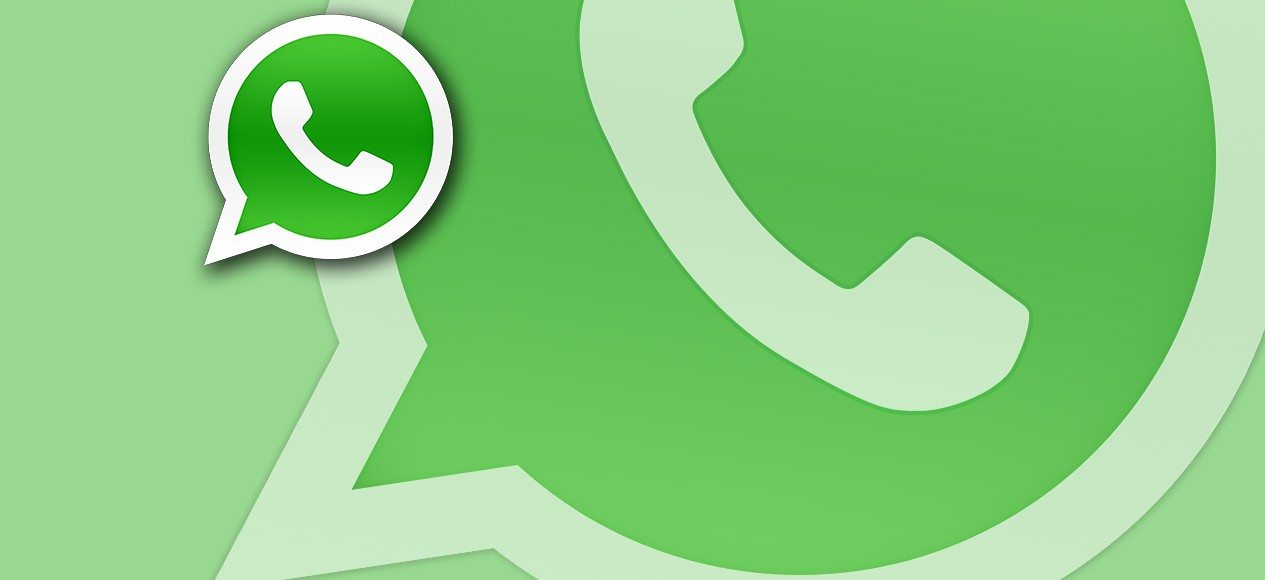 Forbes published two new videos today, demonstrating easy ways to hijack Telegram and WhatsApp conversations. As these apps use the users' phone number, a hack can be implemented through the flaws in wireless communication to hack the accounts and read the chats without finding a way around end-to-end encryption.
Hackers can use S7 vulnerabilities to trick the target user's telecom company into believing that the hacker has the same phone number as the target user. So all the hacker needs to do is obtain the verification code WhatsApp sends and messages can then be read. Even the history of messages can be retrieved in case there is a cloud backup. Of course, the hijacked user will be notified that a different device is running their WhatsApp account.  Secret chats in Telegram are accessed with another method.
According to a report by The Next Web, mobile phone networks are connected to each other with SS7, the global network System No. 7. This is an important network for the companies. If the hacker accesses this network, a lot more damage can be done that just reading chats. Calls can be listened to and can be forwarded, and SMS texts can be read. These are the kinds of vulnerabilities that CIA and other such intelligence agencies want from telecom networks and ISPs.
All we can do is hope that these SS7 vulnerabilities get fixed as soon as possible. What do you think of this? Comment below.