The festive season is just around the corner, meaning it's that time of the year when company bosses are expected to woo employees with thoughtfully planned out Christmas gifts, albeit without going too harsh on the funds. In general, the focus is on creating a sense of community that, in turn, would create motivation among employees. Apple's this year's Christmas gifts to employees seem to have focused on that aspect more than ever.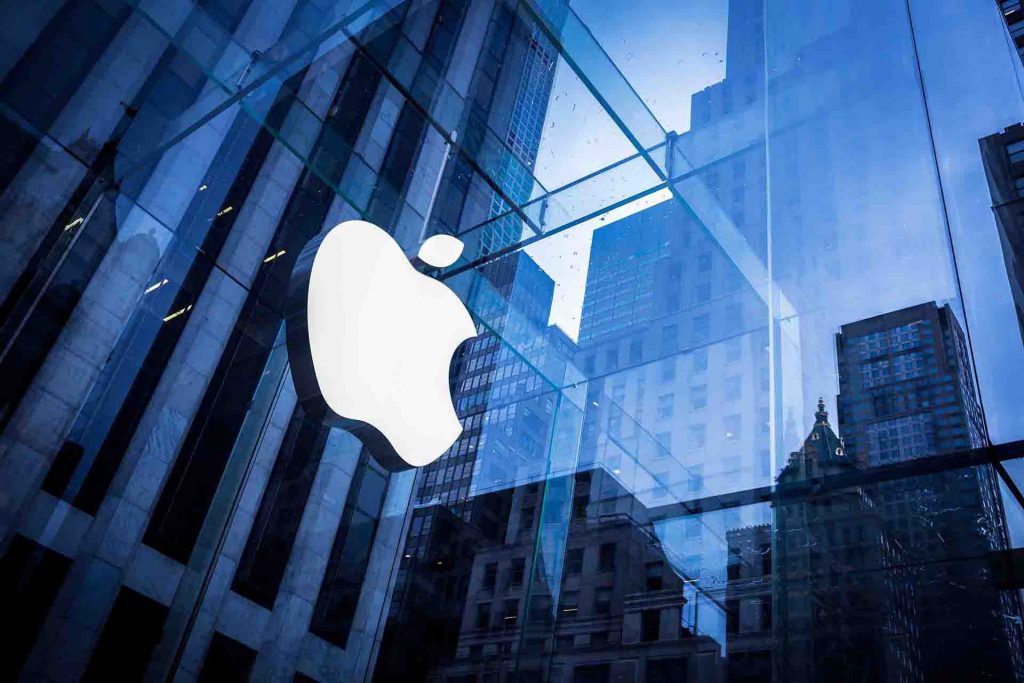 One would normally expect Cupertino to offer freebies such as Apple gift cards, special iTunes discount, or Apple music subscription to its employees as Christmas gifts. However, this year the company decided to go with t-shirts and printed credo.
As you can see in the images below, the t-shirts contain imprints of the locations of Apple stores across the world — you know, just in case some asked but an employee forgot where the nearest Apple outlet is located in. Meanwhile, the second bit, originally introduced earlier this year, is printed with Apple's credo. Here's how it goes:
We are here to enrich lives.
To help dreamers become doers,
to help passion expand human potential,
to do the best work of our lives.
AT OUR BEST
We give more than we take.
From the planet,
to the person beside us.
We become a place to belong
where everyone is welcome.
Everyone.
We draw strength from our differences.
From background and perspective
to collaboration and debate.
We are open.
We redefine expectations.
First for ourselves, then for the world.
Because we're a little crazy.
Because "good enough" isn't.
Because what we do says who we are.
We find courage.
To try and to fail,
to learn and to grow,
to figure out what's next,
to imagine the unimaginable,
to do it all over again tomorrow.
AT OUR CORE
We believe our soul is our people.
People who recognise themselves
in each other.
People who shine a spotlight
only to stand outside it.
People who work to leave this world better than they found it.
People who live to enrich lives.
As you can see, it's apparent that Apple wants to hardwire the company's objectives right into the minds of all its employees. No doubt why — after all, there's no room for compromise on any front if the iPhone maker wants to build on its hard-earned reputations of being one of the most influential tech companies around.