Action cameras have become a part of the lexicon now. While GoPro ruled the action camera market for a long time, there many cheaper alternative available nowadays. Still, the new GoPro Hero 5 Black remains one of the best action cameras available in the market.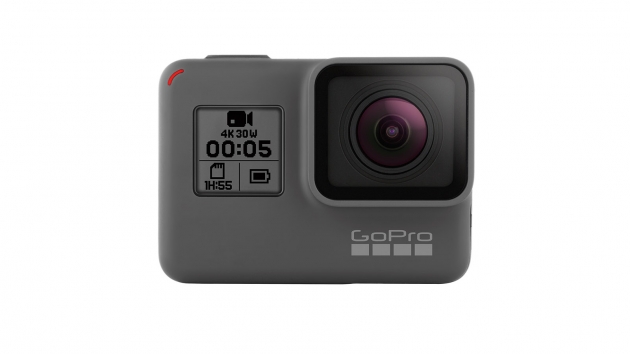 The new GoPro Hero 5 Black comes with significant improvements over its predecessor. The lighter camera comes with a waterproof case already. It comes equipped with dual microphones and touchscreen display along with GPS. You can also control the GoPro Hero 5 Black via voice commands. It supports RAW shooting capability and Wide Dynamic Range videos too. Additionally, the GoPro Hero 5 features a rubberized design that offers a better grip for the camera. It is priced at $399 and comes with a rechargeable battery, a USB Type-C cable, and a mounting buckle.
The GoPro cameras have a huge customer base, thanks to their unique offering. The action camera is sought out by action photographers, adventure, sports enthusiasts and travelers. The safe and compact cameras are perfect for the constantly vlogging generation.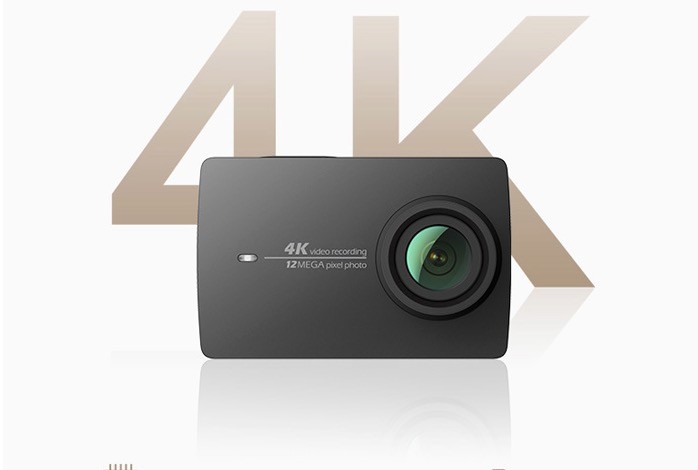 The compact square-shaped cameras soared in prices as well as popularity, the competition soon caught up. While GoPro got to built its customer base without much competition, that is not the case now. This time around, there are many cheaper alternatives to the GoPro Hero 5 Black in the market. Some of these alternatives include the SJCAM and Xiaomi Yi 2. Both offer great quality videos and photos deliver at a much affordable price. Both of these come with 4K shooting capability. In fact, Xaiomi Yi 2 4K give tough competition to GoPro Hero 5 in a lot of aspects and it costs $249.
While action cameras are still involving, GoPro Hero 5 Black will have to bridge the gap between its competitors [by lowering price or offering unique features] to stay relevant.