Call of Duty WW2 is the next big title from the popular developer Sledgehammer Games. The game's been in news for a long time and we heard the chatter about the 2nd phase of Beta as well. Well, for all those who've been waiting for the Call of Duty WW2 Beta release dates, start and end times, Sledgehammer Games has recently released a new blog post.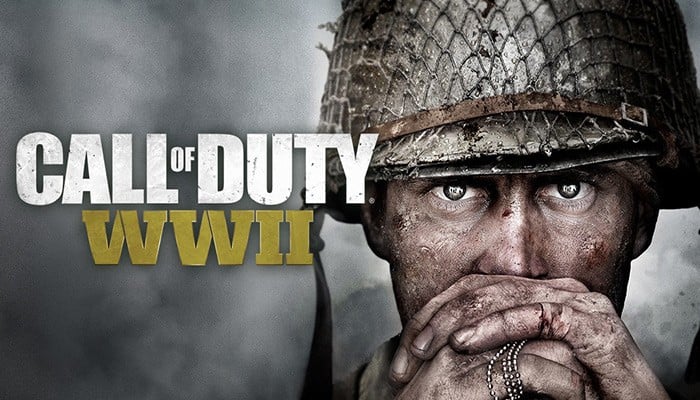 In the Blog post, the developer states that the Beta (Trial) for the much-awaited Call of Duty WW2 will be starting on 1st September 2017. Sledgehammer Games further said that the Beta will be kicking out at 10 AM PT | 1 PM ET | and 6 PM BT on the same date. However, it'll be releasing a little bit late in Australia and the fans will be able to get their hand on it at 3 AM on September 2nd, 2017.
The Call of Duty WW2 Beta will end on September 4th, 2017 at the same times it starts.
This new Trial (Beta) phase for the Call of Duty WW2 will follow the initial Beta version of the game that was held last week. Furthermore, the upcoming Beta phase will be coming to both PS4 and Xbox One. It'll offer a new map named as Aachen as well.
Additionally, the developer Sledgehammer Games has also added a new mode and several new weapons. A number of game details are also tweaked in the new Beta version of the game. This step was taken on a huge fan feedback about the first Beta phase of the game.
According to some new changes, the Team Deathmatch will now feature a Kill Cap of 100 and the total kills in the Domination mode will offer 100 points to the players. Moreover, the developer has also said that they have fixed almost all of the Loading and Marker issues as well.
Based on previous updates by the developer, the Call of Duty WW2 Beta phase 2 will only be available for all those who've Pre-Ordered the game or are Comcast Xfinity members. The full game is set to launch on November 3rd, 2017 on PC, PS4, and Xbox One.
Pre-order Call of Duty®: WWII at a participating retailer and get the animated Nazi Zombies weapon camo: https://t.co/RmIKbc8AwE #CODWWII pic.twitter.com/V4O4C6lofi

— Call of Duty (@CallofDuty) July 20, 2017
In addition, all those who will have the Beta access and the ones who've ordered the full game will get some additional rewards such as special weapon camo specifically designed for Zombie Mode. Other bonuses will also be rewarded to the fans who have pre-ordered the game.