Call of Duty Black Ops 3 DLC 4 weapons are amazing and we just can't stop killing zombies with them. With Revelations bringing the zombie campaign to its ultimate climax, it is absolutely essential for you to be well-armed. Know which gun to use and at what time. We give you our picks for the best Call of Duty Black Ops 3 DLC 4 Weapons, from worst to best.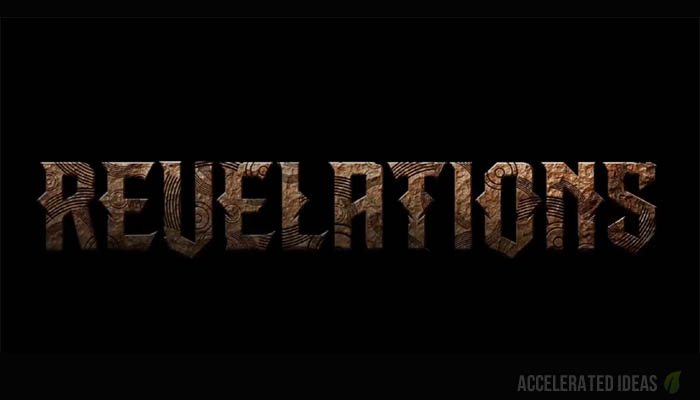 Call of Duty Black Ops 3 DLC 4 weapons – Rift E9
It's like a pistol version of the Banshee. It shoots energy bullets and is really powerful against zombies. Shooting with this is fun but it has very little ammo and so you'll be reloading after firing it for a few times.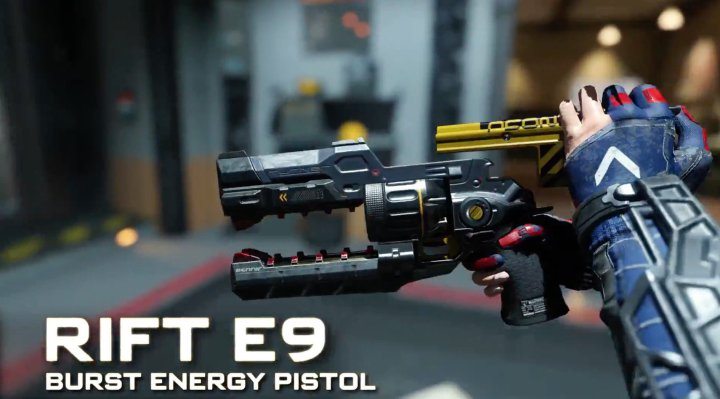 Banshee
It's like a new energy pulse shotgun and OP on lower rounds in zombies. It's really helpful to take out the Keepers and for taking out the Elemental Marguas. Just like the Rift E(, it lacks ammo so you won't be keeping it around for too long.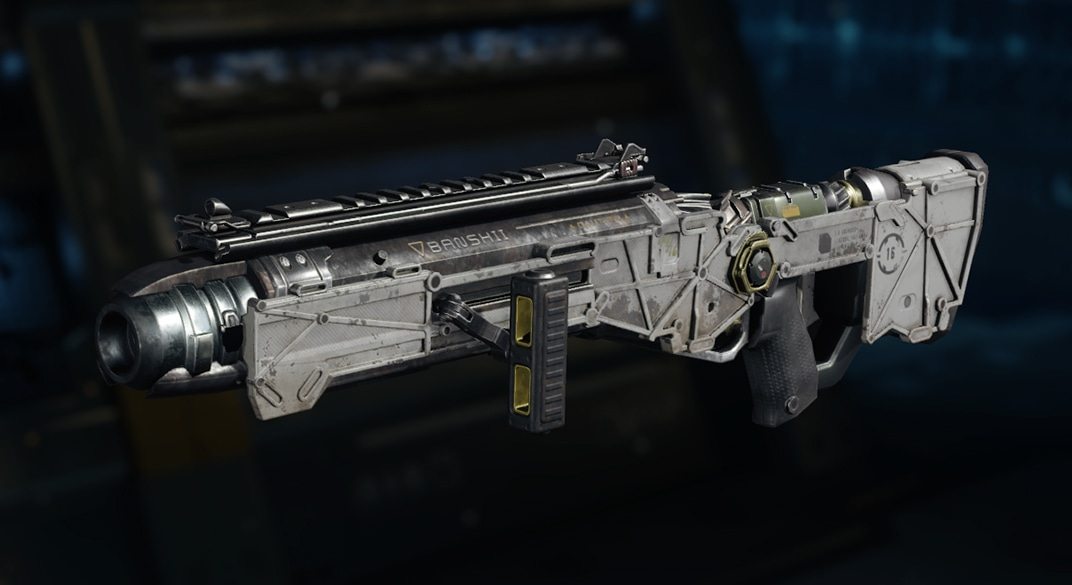 Peacekeeper
It's an SMG but it feels more like a CUDA and an ICR combined. It's a really good point gun. We especially recommend you use this on higher ground. It gives a really nice feel to the new machine gun in the Assault class. We also think it's better than the PPSH.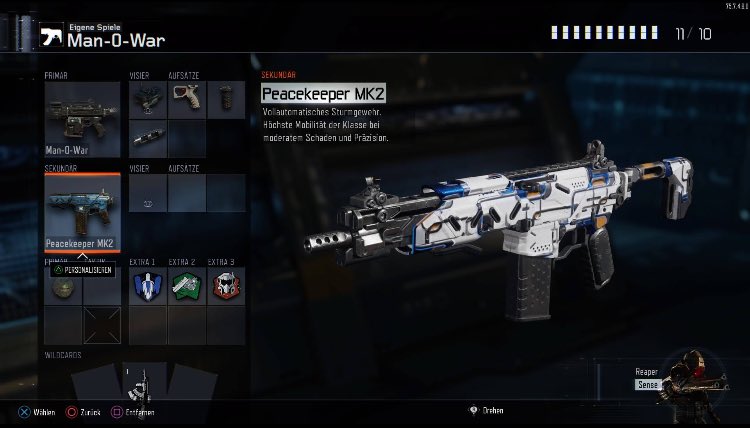 Tommy Gun
The mobility is good and it has a ridiculous amount of ammo. Damage is insane on higher rounds. However, it is the nostalgia of using a popular 70s gangster gun which adds to the experience. Plus it adds to the overall aesthetic in zombie maps.
https://www.youtube.com/watch?v=mreWj-4v0QM
Thunder Gun
If you thought the Thunder Gun was OP before, think again. In Revelations it is insane. It's a really good Call of Duty Black Ops 3 DLC 4 gun but it is not as powerful as the Apothecan Servant.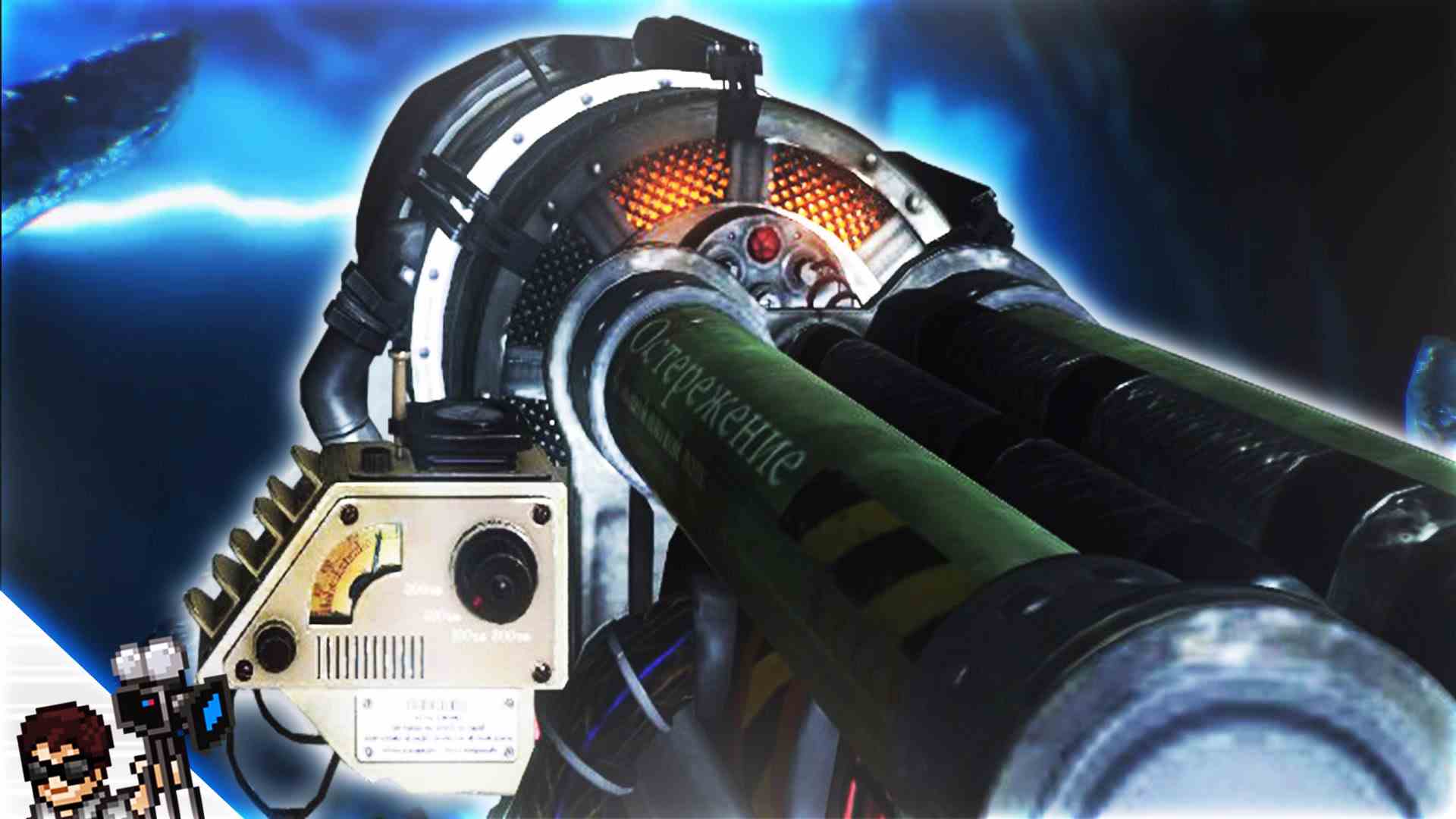 Let us know if you agree with our top five picks for the Call of Duty Black Ops 3 DLC 4 Weapons.