Call of Duty: Black Ops 3 players on the PlayStation 4 got the Awakening DLC rather early, i.e. last month. Now, the rest of the playerbase, on the Xbox One and PC have their shot at diving into the fresh new DLC for the game.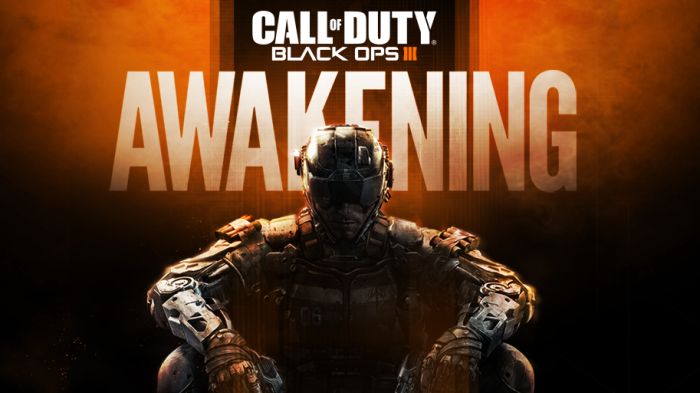 The Awakening DLC for Black Ops 3 is currently available on the Xbox Store and will go live on Steam at 1 pm PT / 4 pm ET later today. If you own the Season Pass, the DLC will be made available to you completely free of charge. The DLC is notably not available on the PS3 and Xbox 360 versions of the game.
The DLC includes a new Zombies adventure, titled Der Eisendrache. It will serve as the first chapter to a new story that takes its four protagonists to a snowy medieval castle, which houses huge deposits of Element 115, which is used to create zombies.
There are also four new multiplayer maps: Skyjacked, Rise, Splash and Gauntlet, and all four of these use the classic three-lane design that Treyarch loves. Skyjacked is a remake of the map Hijacked from Black Ops 2, except it's set high up in the air. Splash is inspired by Grind, while Rise is inspired by Silo.
Are you going to get the Awakening DLC? Let us know in the comments below.