Information on Call of Duty's 2016 iteration continues to be wildly inconsistent, but the latest rumour comes from a relatively reliable source: NeoGAF's very own shinobi602. The rumour is backed by Eurogamer's sources, so it seems fairly certain now that we have a clearer picture on when and where Call of Duty will be set this year.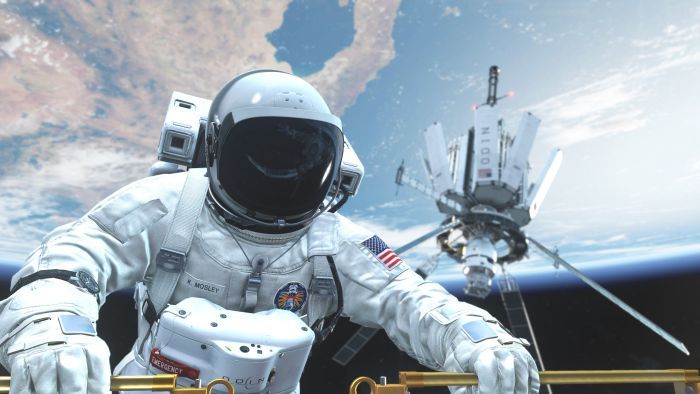 According to shinobi602, Call of Duty will continue the sci-fi trend by being set in the far future, involving space combat and being "full on sci-fi". He describes the technology depicted in the game as making Black Ops III look like the stone age. Eurogamer has independently confirmed that this year's Call of Duty will be set in space, and that it will not be a sequel to Call of Duty: Ghosts, as previous rumours suggested.
Publisher Activision has so far not commented on the rumours, but should soon unveil the game in the next few months, right on its yearly schedule. The only things we know for certain are that it will likely release around November (as usual), and that it will be developed by series creator Infinity Ward, who were also responsible for the Modern Warfare series and Ghosts. The game has been confirmed to appear at E3 2016 (as usual), so we only have to wait a couple of months now to see what it looks like.
What do you think of a space-based Call of Duty? Let us know in the comments below.