Call of Duty WW2 setting has finally come to a vote as Sledgehammer Games confirms it. In addition, Call of Duty WW2 PS4 Support has also been officially confirmed. It literally is a very big boost for the game.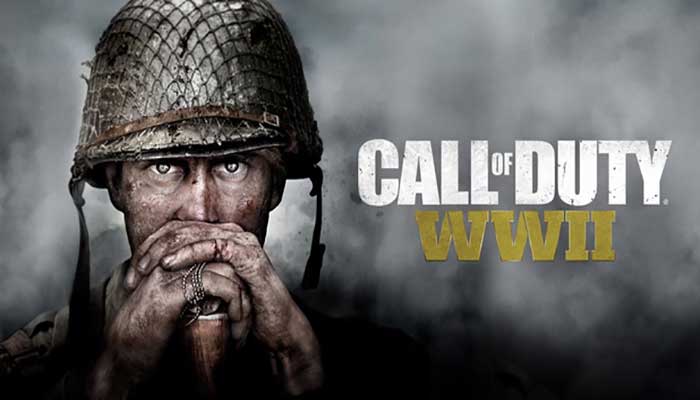 All the rumors, speculations and predictions at a side, Game's setting was not written in stone forever. Recently, Sledgehammer Games Co-founder Michael Condrey has revealed that the things for CODWW2 could have gone very differently.
While talking about the game at GamesBeat Panel, Condrey said that a vote was taken at the studio to take the decision whether to make the Call of Duty WW2 or not. Condrey further explained that;
"We've adopted a process since the beginning where we actually will talk to the studio. Every game we do with Activision is a team vote."

You see, Call of Duty: Advanced Warfare had become a new part of the Call of Duty franchise in 2014. And was the first COD title developed for PS4 and Xbox One.

However, while it may have taken a little getting used too, Sledgehammer decided that going back to Call of Duty's original premise was not something they wanted to miss out on.

We were really proud of [Advanced Warfare]. And [we had to ask ourselves]: Did we want to do a sequel, or did we want to return to the roots of the franchise?

Having the opportunity to return Call of Duty to its roots was an opportunity we didn't want to pass up."
Based on the decisions that the Sledgehammer Games made, it's clearly visible that they have paid off very well. Fans are also confirming their support for the change via watching the latest trailer of the game.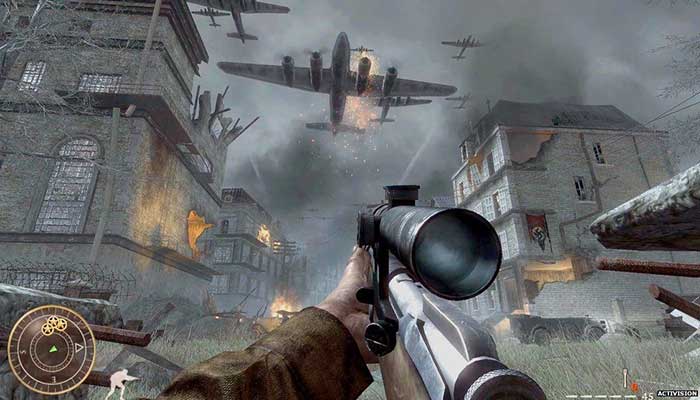 The Call of Duty WW2 trailer news came out last year after the revelation that the Call of Duty Infinite Warfare launch trailer is widely disliked by the fans. It was the very first of the trailers in Call of Duty franchise history to receive bad impressions.
In a complete reversal, The CODWW2 launch trailer has become one of the most liked in the COD franchise history. You can have the idea of its popularity by the new figures on YouTube. Currently, the Call of Duty WW2 launch trailer ranks high with 895,786 likes. However, the Infinite Warfare launch trailer only ever managed to get 573,330 likes even a year after its launch.
The CODWW2 setting's vote update came after another big news about the PS4 Pro support official confirmation by the publisher. However, information on how big the game will actually get a boost on PS4 Pro isn't out yet.
Hopefully, Sledgehammer Games will reveal more information about how good the game will actually look on both Xbox Scorpio and PS4. Let's see what the time unfolds more about the Call of Duty WW2 4K support.