Call of Duty World War 2 is set to land on PS4, Xbox One, and PC in 2017. As the release date nears, more and more leaks about the game are emerging from various sources.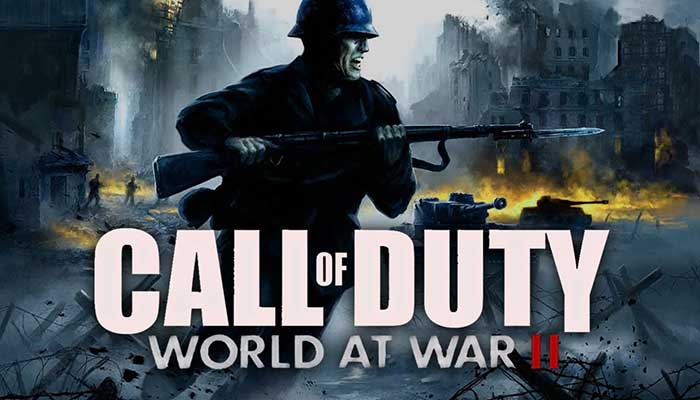 The full title of COD: WW2 have been reportedly revealed ahead of the original game release dates. Based on the new leaks, the game seems to have been returning to the World War 2 era setting and visuals.
A very close source to Eurogamer has confirmed that the new upcoming Call of Duty series title will be termed as Call of Duty: WW2. According to Eurogamer the source that provided the news is highly reliable and has leaked many news before that all came true.
Another reliable and highly renowned industry insider source, Shinobi602 has also confirmed that the rumors about COD: WW2 title and setting are true.
Since I've been asked about Call of Duty dozens of times & it's already out there honestly: pic.twitter.com/i7oi6A1PF7

— shinobi602 (@shinobi602) March 27, 2017
We saw a recent leak about the box and poster art of COD: WW2 that suggested that the game would be going back to its roots. According to that news, Call of Duty: WW2 has an old school World War 2 era theme and visuals. This leak was originated from another reliable source. The source was an individual who was one of the sources that revealed last year's Infinity Wars leaks.
Before this rumor, Sledgehammer Games revealed some hints about the Call of Duty WW2 going back in time and presenting a World War 2 era theme. In another round of teasers, Sledgehammer games released an image of a Colt M1911 .45. It's a World War 1 and 2 era pistol used by U.S. troops.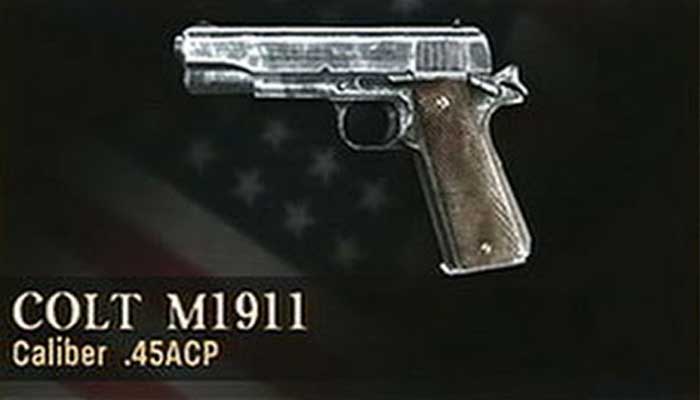 As the previous games such as Call of Duty Black Ops covered Vietnam War. And Battlefield presented a World War 1 theme. It's obvious that the COD: WW2 will be offering a World War 2 era setting.
Hopefully, it'll be enough satisfying for all those fans who love playing World War 1 and 2 era games. How did this news impacted you? and What are your thoughts on this leak? leave a comment below to share your views with us.