Call of Duty WW2 might be coming out in November this year. A new leak suggests that the game is set to release on November 3, 2017.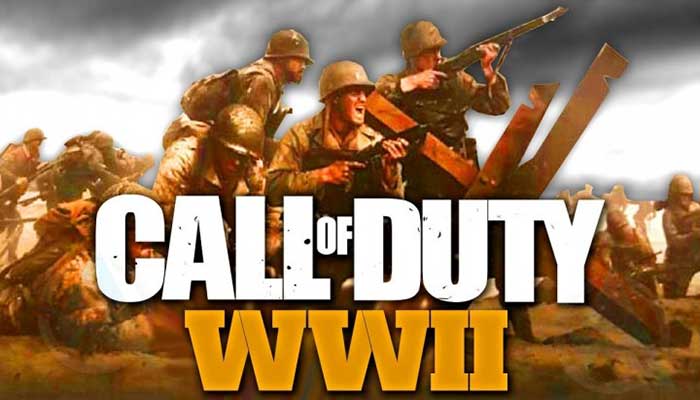 A Twitter user recently has posted an image of game's promotional poster that suggests the possible Call of Duty WW2 release date. If the promotional poster is legit, the fans will be treated to this fantastic game on November 3, 2017. However, the developer hasn't yet revealed the game's release date nor have they spoken about this recent leak.
3rd of November! @FPSArcer @7421boss @CALLOFDUTYBAS3 @xXMLGxProxXzZ pic.twitter.com/zR6vBRvapV

— Hansie (@akaCanyon) April 10, 2017
It's going to be Friday on November 3, 2017. This release date for Call of Duty WW2 is plausible because most of the Call of Duty series games have been released on Fridays. Call of Duty: Infinite Warfare was released on Friday, November 4. Similarly, Call of Duty: Black Ops 3 was also released on Friday, November 6.
The promotional poster also reveals that the DLC for the game will also be released on PlayStation 4. It will be releasing almost 30 days before the release on other major platforms.
Some other Call of Duty WW2 promotional material was leaked in the near past just ahead of its final reveal. Another follow-up leak claimed that the game's full title will be Call of Duty: WW2  and it'll be available on PC, PS4, and Xbox One.
So far, nothing has been confirmed by the developer. Sledgehammer games' co-founder Michael Condrey says that there are lots of other surprises for the fans in store.
So most of the Call of Duty WW2 fans are currently waiting for the game's trailer eagerly. While others are waiting for the final release dates from the developer. Based on what we know about Call of Duty WW2, it's highly likely that the game will be fully revealed very soon.