Call of Duty: Modern Warfare Remastered finally receives the much awaited DLC – Variety Map Pack on PC and Xbox One. The Classic DLC – Map Pack was launched on PS4 earlier this year. It has now been fully released on PC and Xbox One.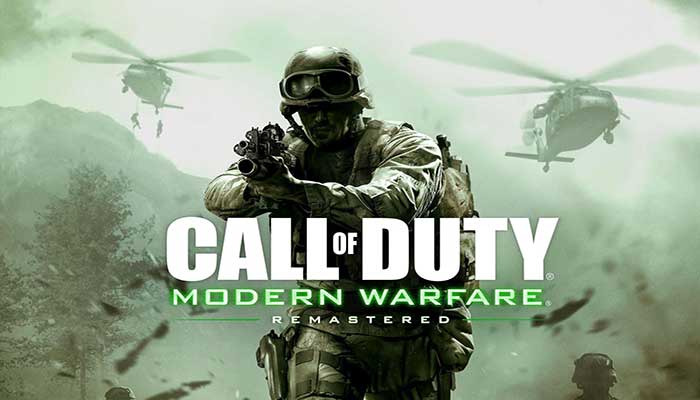 The DLC – Variety Map Pack is available to Download in only $14.85 for US fans. For The UK based Call of Duty Modern Warfare Remastered the DLC – Variety Map Pack is available in £11.59. The new Variety Map Pack adds in four news maps in the game such as Broadcast, Chinatown, Creek, and Killhouse.
All four of these maps were previously released for the original COD: Modern Warfare in 2008. The Broadcast map is based on a TV Station from the Campaign Mission named as "Charlie Don't Surf." The Chinatown Map is set in a distinct downtown district and feature a nighttime gameplay. This particular map is basically a re-imagined version of the original COD multiplayer map that goes by the name of Carentan.
The Creek map takes you to a setting of a combat-torn village where you'll have to explore the divided sides of the map. In addition, the Killhouse map is set in a small training house. The warehouse is filled with all kinds of mock-ups that offer you soft and hard cover points.
Keep in mind that this new DLC – Variety Map Pack is available on both the PC and Xbox One. So the maximum audience can enjoy it. It'll definitely offer a lot of new playground to the players who were waiting for it to become available.