Call of Duty: Infinite Warfare has officially released patch 1.05 and this article focuses on the things that are new and important in this patch. Infinity ward is updating things very slowly and a lot of people are wondering if we'll ever see leaderboards.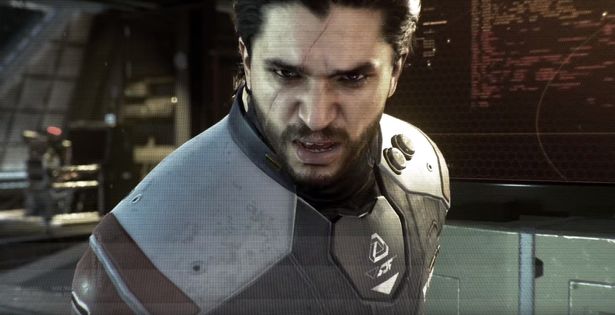 Call Of Duty Infinite Warfare patch 1.05 released
Joining a game-in-progress and then losing no longer ends your win streak. The "Good Citizen" Medal is now correctly awarded to the player who owned the package, not the one who picked it up. They fixed a bug in the split screen where a user who enters Prestige would see red on the screen and would cause the player to lose Create A Class functionality, revealing placeholder icons.
Splitscreen players will now be awarded Keys and Mission Team Rank. The Headcutter damage exploit vs. Alien has been balanced. Leaderboards would be easy to implement as well. It would seem likely that they already have databases tracking statistics on this game. They would do this for their own personal feedback of how the game is being played. So, we're just confused on what's stopping them from sharing these applications with their users.
It's been said it multiple time by various people that the lag compensation in call of duty infinite warfare isn't very good at the moment and they are doing as much as they can. If you were playing during the beta the game was almost unplayable due to lag compensation. You can check out the rest of the patch notes.