Call of Duty Infinite Warfare patch notes reveal changes for multiplayer and zombie mode. The game brings a lot of fixes and multiplayer tweaks that really improve the gameplay a lot.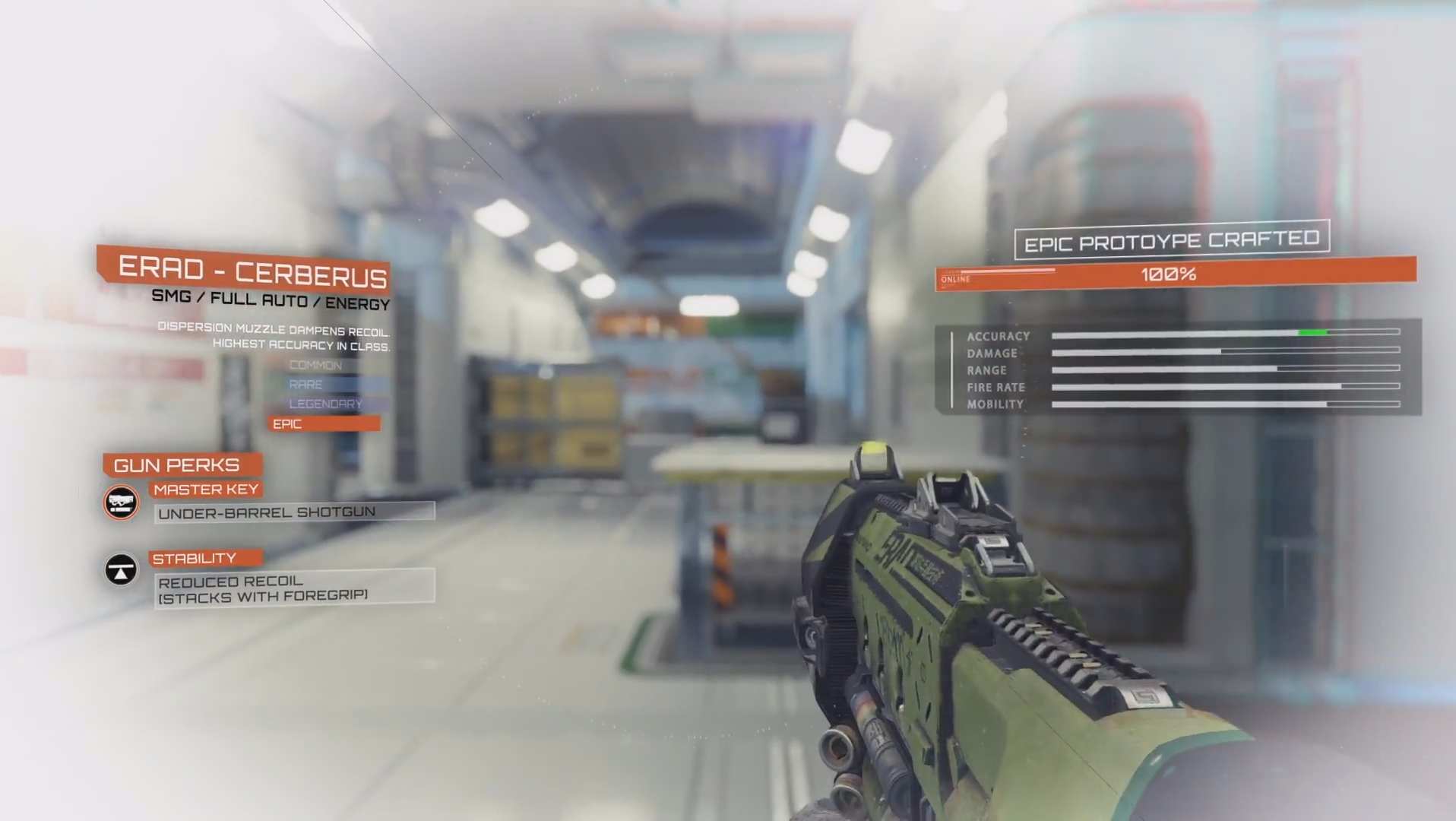 Call Of Duty Infinite Warfare hotfix patch
There are a lot of fixes that the new Call Of Duty Infinite Warfare patch introduces, we'll mention only important ones here. The rest you can check out on Steam. There were over 1,000 bug fixes in this title update across MP and Zombies this time around. Some were smaller, backend fixes and adjustments and some were larger well-known issues. 2XP and 2WXP is live! Earn double XP and double weapon XP in multiplayer this weekend until Monday, November 21.
CTF Flags in Winner's Circle are removed; session state change for games where there's no kill cam is adjusted. Scorestreaks now give team score based on where the owner is on the map in Frontline. Double XP UI added. Volk Tuning: reduced damage range, reduced hip fire accuracy, more violent ADS view kick. Infected: Inactivity kick (Infected will be added back shortly).
Rigs are now properly unlocked when ANY of their rig packages are unlocked, rather than just the first one. Frost: spawn additional out of bound trigger to catch dropped bombs by sub wall run. Infected: always turn initial infected to normal infected if a survivor suicides.
Call of Duty: Infinite Warfare is a first-person shooter video game developed by Infinity Ward and published by Activision. Players gain access to Retribution, a central hub world. In Retribution, players can view their progression, and start main campaign missions, and secondary quests called "Ship Assaults" which gives them cosmetic and customization items, upgrades to the Jackal, as well as new story details.