As you remember, Xiaomi had added two new handsets to their budget smartphone portfolio this year in August. Despite the inconsistencies in their availability, Redmi 3S and Redmi 3S Prime, the handsets in question, have done remarkably well so far sales figures are concerned.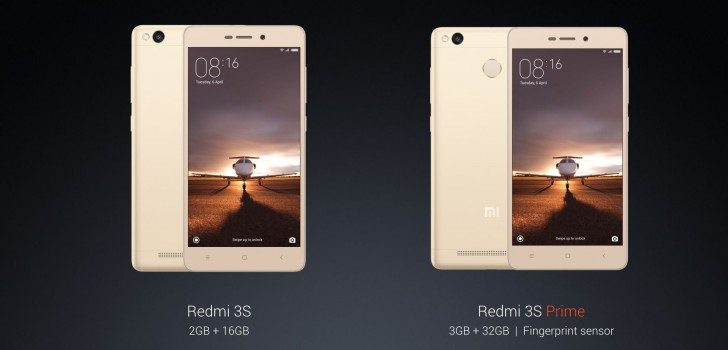 As of yesterday, both smartphones were out of stock in India, but Flipkart has announced that the Redmi 3S and Redmi 3S Prime are going to be available on their website as part of the company's "Big Diwali Sale".
As always, there will be limited quantities available during the sale that began today and will continue through October 28. Those interested can avail this offer by logging into Flipkart before noon as both  devices will be available starting 12pm IST on each day during the sale.
Flipkart has also introduced an exchange offer to sweeten the deal. As part of this offer, prospect buyers can purchase the Redmi 3S and Redmi 3S Prime at discounts of Rs 5,000 and Rs 7,000 respectively. Worth noting, even without discounts, the Redmi 3S and 3S Prime are considered among the best budget smartphones under Rs 10,000.
In terms of specs and features, there is some notable difference between the two devices. While the 3S Prime comes with 3GB RAM, 32GB storage, and a fingerprint scanner, the 3S brings you 2GB RAM, 16GB storage, and no biometric sensor.
Other key specs including the metallic build, 5-in HD IPS display, 13MP primary camera, 5MP secondary camera, as well as the octa-core SD 430 CPU are the same on both smartphones.