As part of Microsoft's "12 Days of Deals" event, Microsoft has launched a new and exciting deal. The deal lets you have a chance to get an extra Xbox One S Controller and a Game for free with every purchase of Xbox One S. The Deal includes a number of popular Ubisoft games.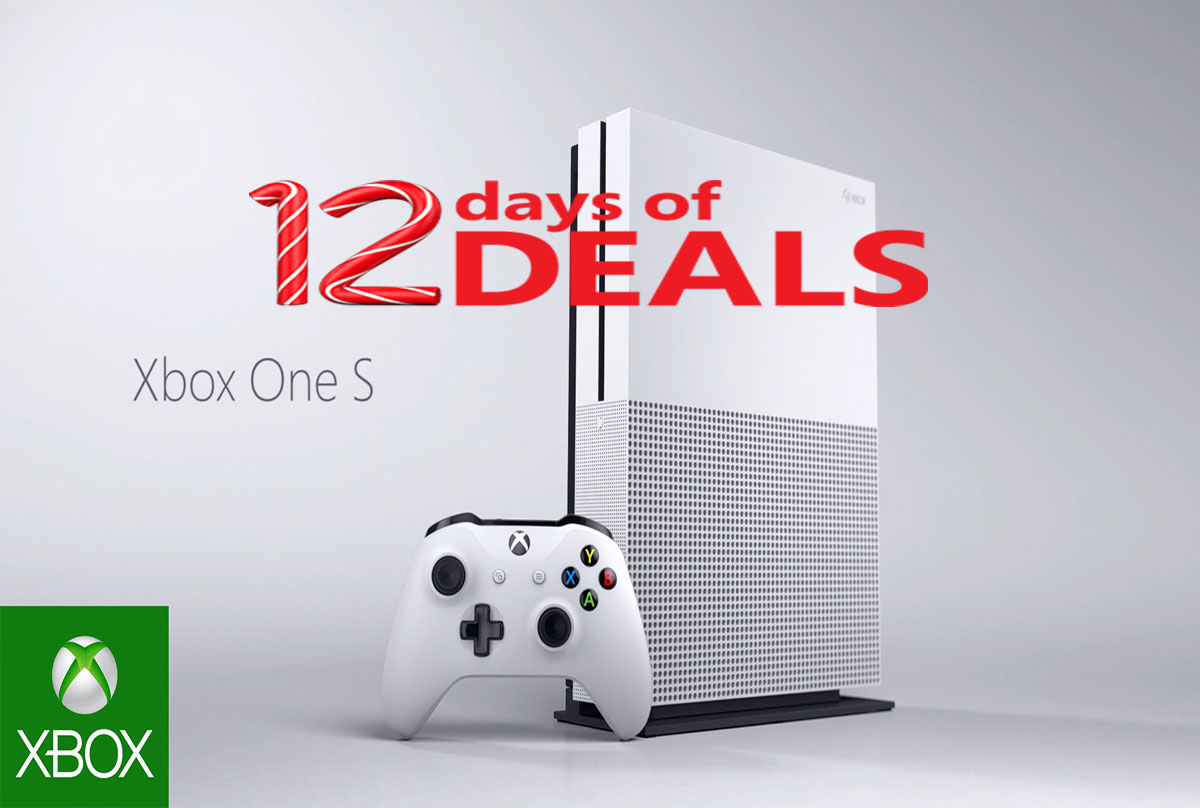 This deal works with all the Xbox One S bundles with 500, 1TB, and 2TB HDD models. Microsoft is already offering Bundles with all of these models. If it offers more, that's even better.
Free games that this exciting bundle offers include some of the big titles released in 2016. Games including Tom Clancy's The Division, Far Cry Primal, and Tom Clancy's Rainbow Six Siege are the ones that are already bundled with the purchase of Xbox One S. Following are the games you can get with Xbox One S as part of the "12 Days of Deals" event.
Ubisoft Games bundled with Xbox One S purchase
Assassin's Creed Syndicate
Assassin's Creed Unity
Tom Clancy's The Division
Far Cry Primal
The Crew
Just Dance 2016
Just Dance Disney Party 2
Hasbro Family Fun Pack
Tom Clancy's Rainbow Six Siege
Watch Dogs
This offer is a part of Microsoft's recent "12 Days of Deals" event. For the time being the above-mentioned games are included in the Bundle. Microsoft has plans of adding more games to the deal. More offers like this one are also expected and rumors are that more blockbuster games will be available for more than 50% off. The games that are lined up for a 50 percent off, include Battlefield 1, Recore, and Call of Duty: Infinite Warfare.
So are you ready to get one of the best Deals that Microsoft is offering? Well, you should hurry up because it's a matter of the world's best Console and the best games with a "Free" tag.