The smartphone market is filled with numerous options, and buyers nowadays are spoilt for choices. The budget segment is especially booming, thanks to the entry of new smartphones that are constantly raising the bars and setting up higher standards in terms of specs and latest features.
Two new entrants in the budget smartphone market are the Lenovo K4 Note and the LeEco Le 1s (previously known as LeTV Le 1s). While the Le 1s is being praised for its premium looks and great hardware, the Lenovo K4 Note is no slouch and boasts of some exclusive features that make it a better choice over the Le 1s.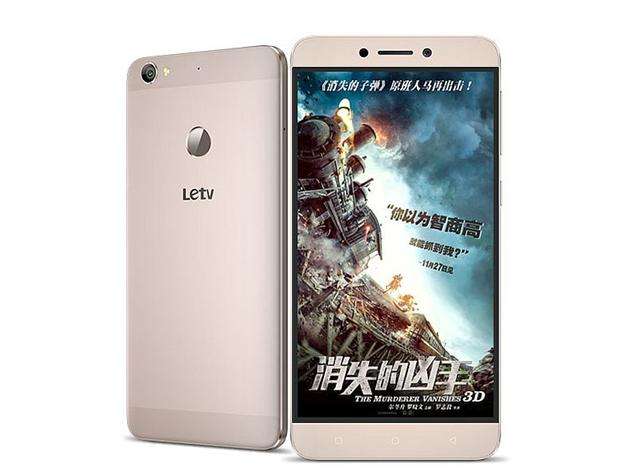 So why should you pick the K4 Note instead of the Le 1s? Here are four reasons.
1. Better Sound Quality
First of all, the Lenovo K4 Note comes with dual front-firing speakers that sit on the top and bottom of the display. These speakers come with Dolby Atmos technology and provide excellent audio output. Yes, Dolby Atmos in this phone works on the speakers, while on most of the other phones, it works only with headphones. You won't even know that this sound quality is coming out of a smartphone speaker setup! It's loud and clear and provides for an excellent movie watching, music listening, and gaming experience.