As we have already learned, AMD's mainstream Ryzen 5 lineup of CPUs won't be launching anything before April 11, 2017. However, new reports are suggesting that several retailers have already received the memo.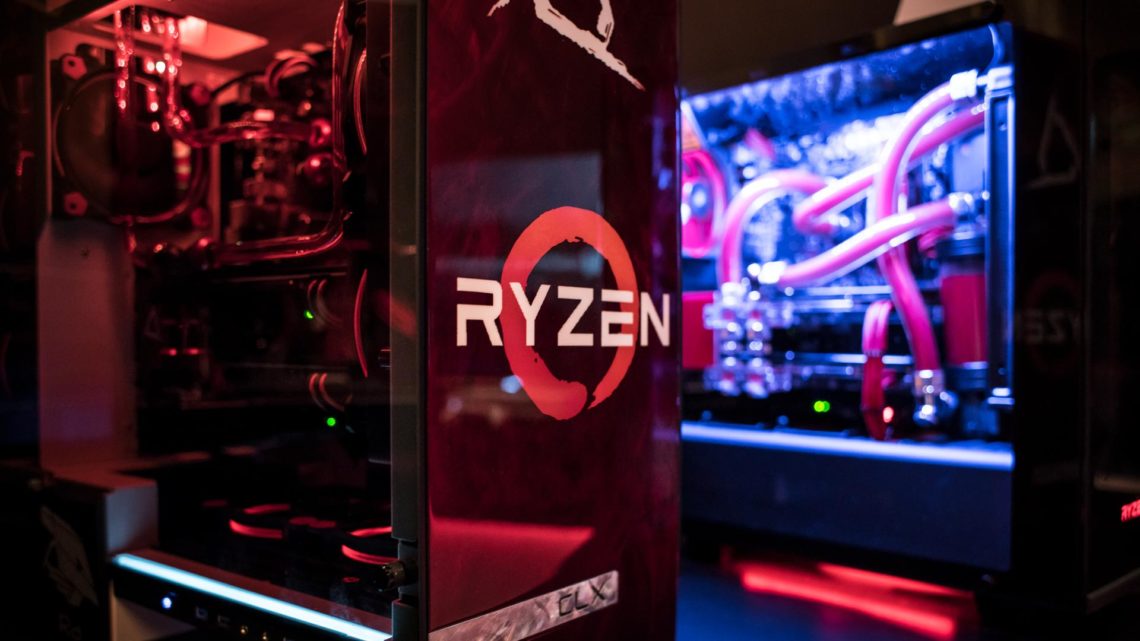 Many retailers across the world have already started receiving Ryzen 5 shipments, or so do these new reports suggest. Not just that, it seems some Europe-based retailers have actually begun selling the brand spanking new Ryzen 5 chips. That essentially means that there are at least some lucky individuals out there in select few places in Europe who walked into their neighborhood retailer and came out with one of those massively anticipated Ryzen 5 processors.
How can we tell for sure? Well for starters, some of those "lucky" consumers understandably could not hold back their excitement and posted photographs of their new purchases online.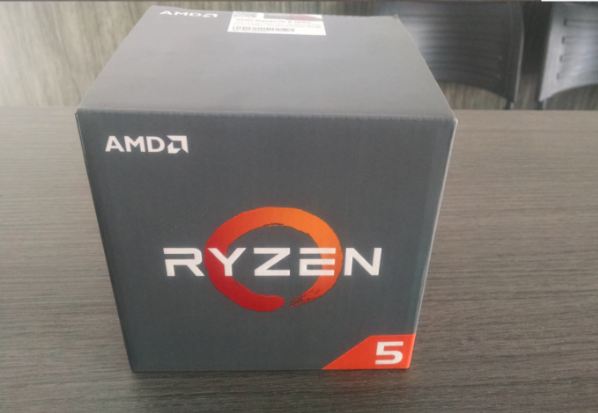 If it makes you feel any better, some of these folks even promised that they would soon benchmark the CPUs and publish the numbers within the next few days.
As of today, AMD has officially introduced four different chips from the Ryzen 5 family, all of which are expected to launch on April 11. The flagship of this lineup, dubbed Ryzen 5 1600X, is a six core, 12 thread CPU with 3.6 GHz base clock and a 4.0 GHz boost clock. In a way, it is the mainstream alternative to the enthusiast-class Ryzen 7 1800X. Priced only $10 above its Intel counterpart, the Core i5 7600K, the Ryzen 5 1600X is believed to be a pretty impressive gaming chip.
The next in the lineup is the Ryzen 5 1600 which is also six core, 12 thread SKU with identical cache amount (16MB) and TDP (95W) as the 1600X. The only major difference is at slightly lower clock speeds — 3.2 GHz base and 3.6 GHz boost. Priced at $219, this chip has an unlocked multiplier for overclocking.
The other two chips in the family include the Ryzen 5 1500X and Ryzen 5 1400 — both sporting four cores and eight threads. Much akin to the other Ryzen products, both of these chips come with unlocked multipliers for overclocking.
The Ryzen 5 1500X has a base clock of 3.5GHz and boost clock of 3.7 GHz, while the more affordable Ryzen 5 1400 boasts 3.2 GHz base and 3.4 GHz boost clock speed. Both have 8MB cache and 65W TDP. The prices of the 1500X and 1400 stand at $189 and $169 respectively.