A few days back we heard news of the Red Dead Redemption 2 release by Rockstar. Most of the people thought that this might be the only major release from Rockstar this year. But that seems to change very soon as new rumors about the highly anticipated Bully 2 release are in the air.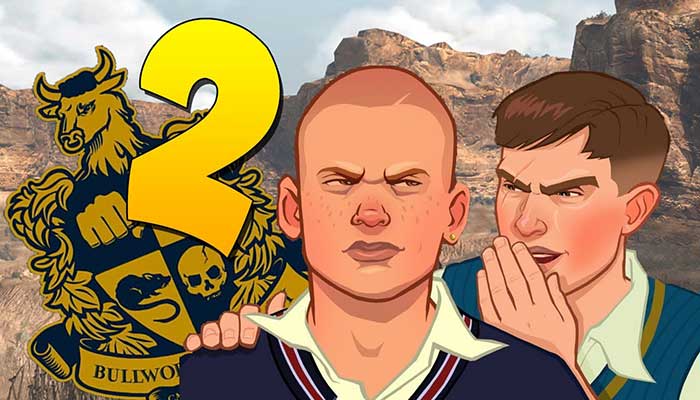 The latest rumor suggests that the Bully 2 which is a sequel to the popular Bully video game, is in development. The rumor further suggests that Rockstar is planning to launch the game just after the release of Red Dead Redemption 2.
According to the Admin of the Official GTA Forums, Yan2295, Bully 2 is going to be released after Red Dead Redemption 2, which is set for a release on PS4 and Xbox One in Fall 2017. The post on GTA forums reads as-
"Bully 2 is indeed in development and is supposed to be the next game after RDR2."
If we take a look back in time, we'll see that the Bully was released on PS2 in Fall 2016. Hopefully, Rockstar will follow the same pattern and we'll see a Bully 2 release soon.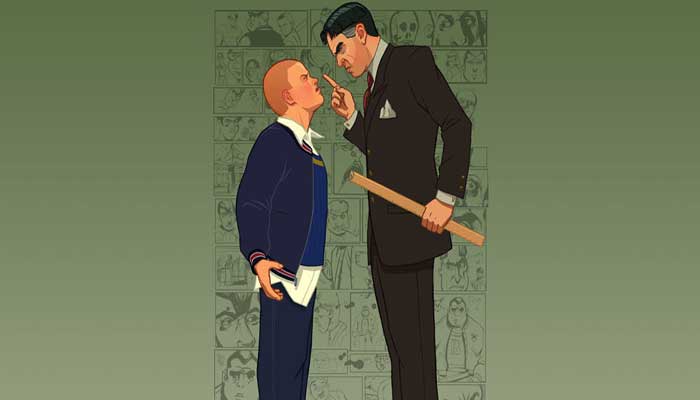 Bully is a fantastic school-based Action video game with open world environment. It proved a commercial success for the Rockstar and sold over 1.5 million copies worldwide. It was highly known as Canis Canem Edit in the PAL regions. After the huge success on PS2, the game was ported to Xbox 360, Nintendo Wii, and PC later on under the title of the Bully: Scholarship Edition. As the game's main character, players can control the character of Jimmy Hopkins who is a legit teen troublemaker. Jimmy rises from the ranks of an ordinary street kid, attend Bullworth Academy in New England, United States.
The rumor about the Bully 2 release comes from a credible source, so it has some worth to it. However, Rockstar hasn't yet confirmed the plans to release Bully 2 before or after the RDR2. But, they haven't as well completely ruled out the possibility of Bully 2 release in future.
If the rumors are true, it is indeed amazing news for all the Bully franchise fans. Let's see what's next after the release of Red Dead Redemption 2.