Red Dead Redemption 2 is Rockstar's next big launch that aims for a 2017 release. However, Rockstar has yet to confirm a release date for the most anticipated title. On the other hand, the latest leak suggests that Bully 2 is currently in development and it will be releasing just after the RDR 2.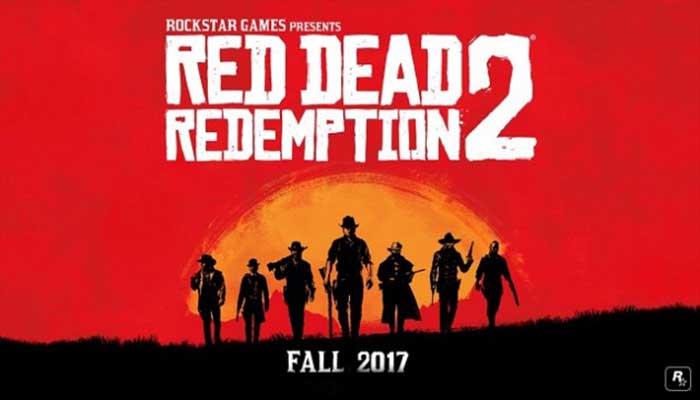 According to the leaks, rumors, and all the speculations, Red Dead Redemption 2 is going to release in October 2017. There have also been a lot of leaks from the retailers in the past months. However, Rockstar hasn't released anything new about the game until now.
There isn't any new update about the game's official trailer and it seems likely that nothing will even come out on the upcoming E3 gaming expo as well. Rockstar hasn't revealed any plans to take the stage on E3. This literally means that they are not going to release any new information about the RDR 2 soon.
The latest new that came out about the studio was actually about another returning franchise named as Bully. According to a new leak, Bully2 is currently in development and it will be the next big release by Rockstar.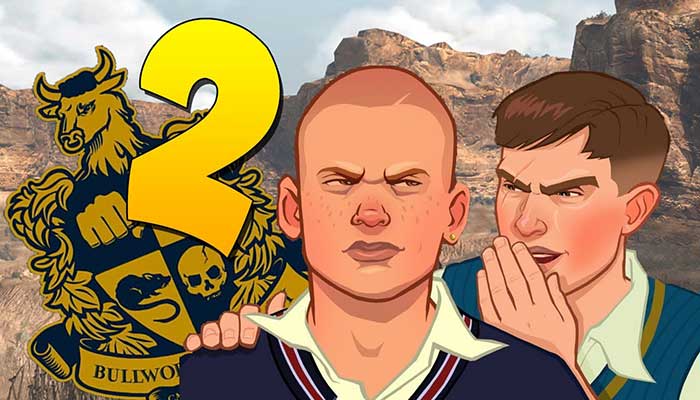 The leak came in from an Official Rockstar Forums user named as Yan2295, who posted that the Bully 2 is in the development. It is probably going to release just after the Red Dead Redemption 2. However, Rockstar hasn't confirmed anything about the development and release of Bully 2.
Hopefully, After the release of the RDR2, Rockstars fans will be treated to the remarkable Bully 2 as well. This will indeed offer all the Bully franchise a chance to enjoy the game once more. Let's see when and what information Rockstar reveals about the both RDR2 and Bully 2 in the future.