Google Pixel and Google Pixel XL have by far been the most admired Android devices. Sporting the highest rated smartphone camera and a battery that lasts all day, Pixel is the first phone to feature Google Assistant. Seamless glass-aluminium body, vivid cinematic display and unlimited storage for all photos and videos have made Pixel phones the most preferred premium Android phones. As is the case with smartphones, rumors about what lies in the store of Google Pixel 2 are already doing rounds on the internet.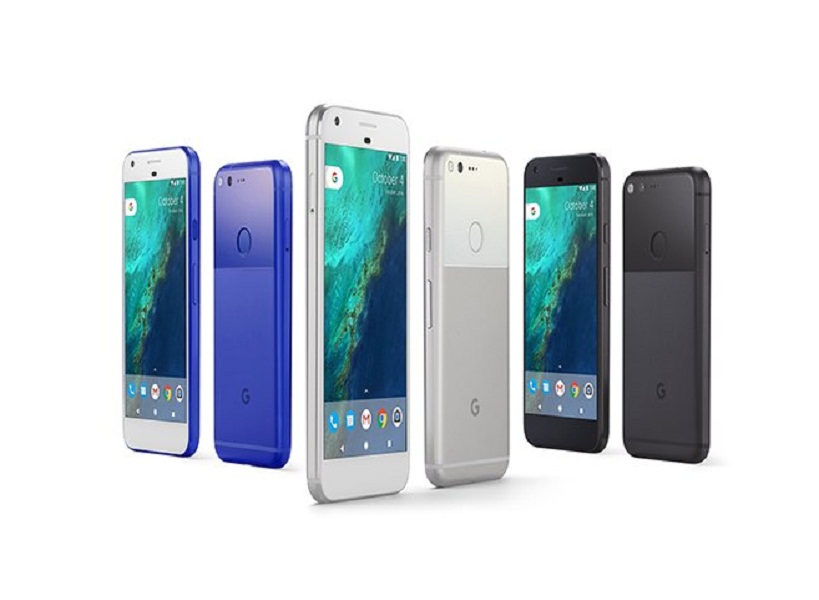 Google Pixel 2 rumored specs
As of now, in the absence of Google's official announcement about Google Pixel 2, we can only talk about rumors. According to rumors, Pixel 2 is expected to come with a waterproof design, better camera, and CPU. It looks like Pixel 2 is currently focusing on two processor options – some models are being tested with Snapdragon 83X while others are being tested with Intel chips. As for Google's custom chipset, it's too early to say if the chip will make its way into Pixel 2.
Processor aside, Pixel 2 is likely to sport improved camera with performance boost even in low-light conditions. Pixel and Pixel XL phones already boast about best-ever 89 DxOMark Mobile score. With further improvements, Pixel 2 camera could set a whole new standard for smartphone cameras.
Budget Pixel Phone in the works
While Google Pixel 2 will obviously cost more than the Pixel phones, Google's budget phone could soon make an appearance. According to reports, Google is already working on a budget variant of the Pixel. The current price tag of Pixel phones isn't very affordable – Google needs to come up with a budget phone to compete with other smartphone manufacturers in the affordable smartphone segment space.