It is a known fact that after the arrival of Reliance Jio, various cellular operators in India have started offering very low and attractive prepaid and postpaid offers. The recent Jio Dhana Dhan and Jio Summer Surprise offers are going to send soon. There is no confirmation on whether Reliance Jio will introduce new offers. If it does not do so, Jio users will end up paying the full amount for various services. Hence, other cellular operators are using this time to showcase their new plans to attract Jio users. BSNL is one such operator that is providing postpaid customers with more benefits on their existing yet select plans.
Previously, Plan 99 customers were previously provided with zero data, but the refreshed postpaid plan allows the customers on same plan to get 250 MB of data. Customers on Plan 225 previously received only 200 MB of data, but now they are provided with 1 GB of data. Plan 325 allowed users to use just 250 MB data, but the same plan now provides users with 2 GB of data. Plan 525 and 725 provided users with 500 MB and 1 GB of data, respectively. These same plans are now providing users with 3 GB and 5 GB data, respectively.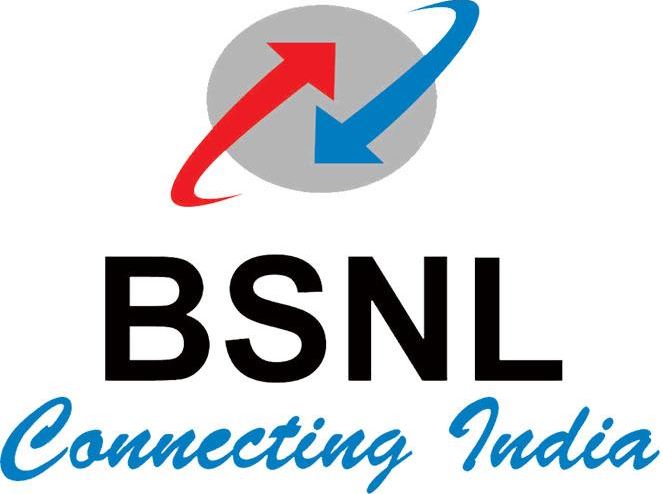 Plan 799, 1125 and 1525 provided users with 10 GB, 20 GB, and 30 GB respectively on monthly basis. There are no additional benefits on these plans. Customers on other plans do not need to do anything to avail new benefits on their existing plans. The data benefit will be automatically made available to customers on valid plans. The new plans have come into effect starting from July 1. The refreshed plans only bring increased data, but does not carry free calls or free messages or any other benefits.
Sixer 666 is the name of the new prepaid plan by BSNL. It provides users with 120 GB of data with the allowance of using 2 GB per day. It comes with a validity of 60 days. The other Chuaka 444 plan comes with 360 GB of data for Rs. 444.