Ever since the launch of Reliance Jio Prime Membership offer, the established operators in the country are coming with exciting offers to keep their user base intact. The latest operator to follow the path set by Jio is none other than state-run, BSNL (Bharat Sanchar Nigam Limited) telecom services.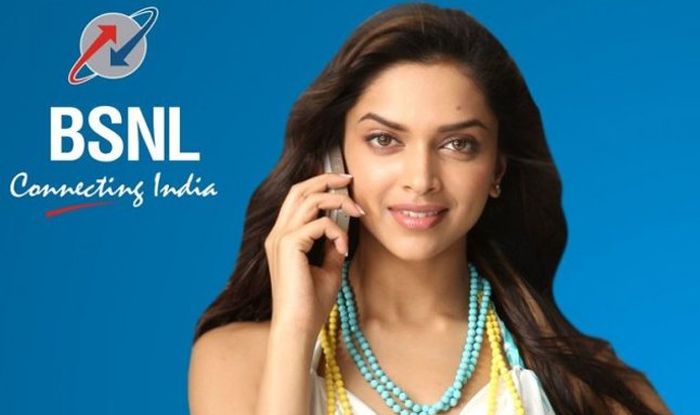 While Reliance Jio is offering free voice calls, messages, and 1 GB data daily for Rs. 303, BSNL has also introduced an exciting offer of Rs. 339. Under the particular plan, users will get 2 GB data daily, plus free calls and messages for a period of 28 days. However, there are some caveats to free calls. Users will only get the free benefits for first 25 minutes of the day. After the said limit, BSNL will charge 25 paise per minute. There is no information on how long BSNL plans to run the particular offer.
Even though the offer seems appealing, the calling caps on other operators is much higher than the BSNL's 25 minutes. However, the Rs. 339 plan will cater perfectly to users with low calling and high data usage.
The new plan will come into effect in few days time. Following is a chart of the upcoming plans from BSNL.
It will be interesting to see how much traction BSNL can gain through the new tariff plan. There have been few complaints about BSNL data connectivity in the past. So it will be a tough test for BSNL to keep a hold on its users with more exciting plans from other operators.
Do let us know if you use BSNL services in the comments below, and whether the new plans will help you applaud the state-owned telecom services.