We will have to wait for the premiere of 'Brooklyn Nine-Nine' Season 5 as it is slated to hit the small screen in September. Once the series is aired, fans and viewers expect to know the fate of Detective Jacob Peralta aka Jake Andy Samberg and Detective Rosa Diaz (Stephanie Beatriz).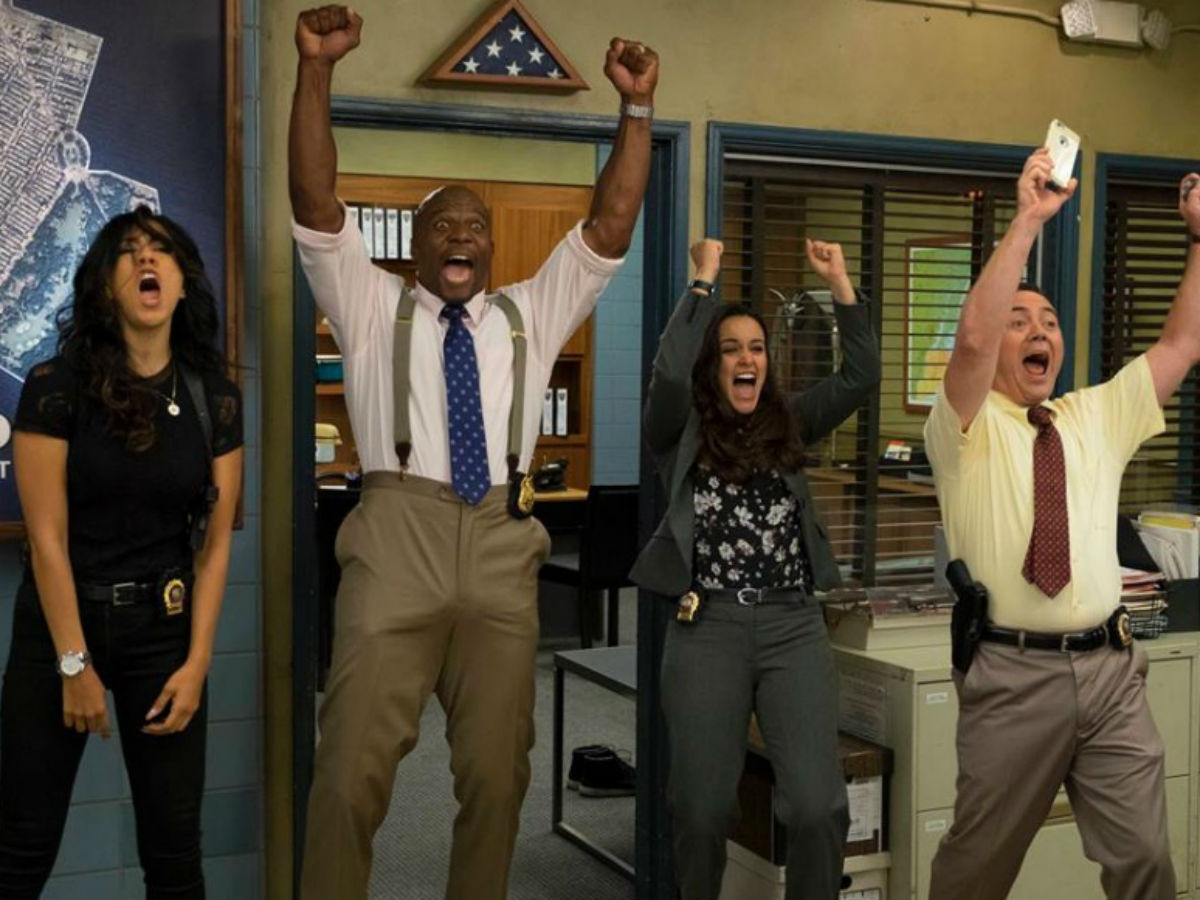 Fans are worried to learn that the returning of 'Brooklyn Nine-Nine' Season 5 may start a dark era for Rosa and Jake. A few media reports claim that they may get at least 15 years of detention on all the charges for robbing a bank. If it was quite possible that they were involved in those activities of bank robbery, it was simply due to the reason to gain the trust of Lt. Melanie Hawkins (Gina Gershon) to put her down.
While the show creator, Dan Goor was questioned whether or not Rosa and Jake would end up doing jail time in the entire season, he simply did generate more curiosity by replying that he could not answer that with 100 percent surety.
Fans will get to see these two characters confronting sentences and indeed getting the assistance of justice from the squad mainly when the new season premieres. Both Andy and Stephanie gave a hint in separate interviews that the filming will be commenced in late July.
According to Blasting News, one recurring actor, Jason Mantzoukas, who will be seen playing the role of Adrian Pimento in 'Brooklyn Nine-Nine' Season 5 revealed what he feels about the show and what it means to him. He also disclosed that he excessively enjoys working on it so much. Apart from this, he is these days quite busy in promoting his latest comedy movie 'The House' with Will Ferrell and Amy Poehler.
Never miss the premiere of 'Brooklyn Nine-Nine' Season 5 on Tuesday, September 26, 2017, on Fox.