Brad Pitt and Angelina Jolie are leading separate lives and one of the biggest reasons for their separation was the 53-year-old actor's addiction to alcohol and drugs. He has been going through a lot of trouble in his personal life. His addiction and his behavior towards their kids caused Angie to take the final call and think of divorce. Check out more!
Brad Pitt currently is fighting for the custody of his six children that he shares with Angelina Jolie. It has not been easy for him to convince his former wife that he could be a good father. Lately, though the "Lara Croft and Tomb Raider" actress have relented and it seems that now both are on the same page on this issue.
Sienna Miller Affair And Partying Ways May Affect Angie's Decision
According to The Hollywood Gossip, a couple of months ago following his separation, Brad Pitt admitted that he had been struggling with the drinking problem and is taking treatment for substance abuse. In a candid interview, the actor said that he has been drinking heavily since his college days and cannot recall a single day when he has been away from alcohol.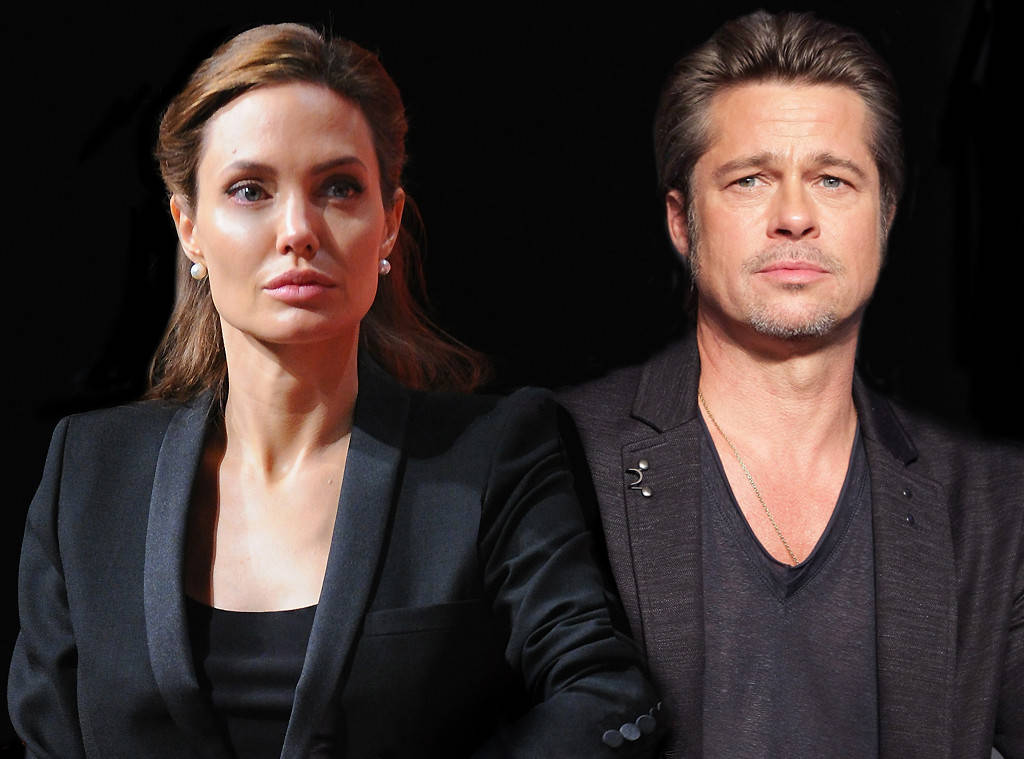 After lots of ups and downs, Brad Pitt finally seems to be settling back into a stable life. But since his sobriety is still new, friends of the actor are a bit worried about him, especially after the news about Pitt's partying all night surfaced. The reports say that he was spotted in a nightclub partying all through the night and was the last man standing at England's Rabbit Hole Club.
For anyone who has struggled all his life with drinks and drugs, just one night is enough to slip back into the same mode. Also, the rumors about his affair with Sienna Miller are constantly making the headlines. If Brad Pitt continues his partying and flirting ways, it may force Angie to forget the custody agreement they have reached amicably.