Boruto: Naruto Next Generations Episode 13 is set to air this Wednesday. After the surprising twist of Episode 12, fans are excited to find out who is that Ghost troubling the village. Read to know the three things which might happen in the upcoming episode.
1. Mitsuki & Boruto Discuss About The Culprit
Boruto: Naruto Next Generations Episode 13 will see Boruto and Mitsuki discussing the mysterious Ghost. According to the official synopsis, "Mitsuki himself realizes he's been undergoing some puzzling changes and questions his classmates in order to figure out his predicament," reported Comicbook.com.
Episode 12 has wrapped up on a note where Mitsuki makes a major revelation about the identity of the Ghost. He informs Boruto that he knows who is behind the Ghost incidents. The preview of this episode has also seen the boys discussing the incident.
2. Kakashi & Sai Try To Figure Out Mysterious Chakra Spreading In Konoha
The preview of the next episode shows the appearance of Kakashi. The Sixth Hokage of the Konoha perhaps has come to help Sai and Naruto in finding out the culprit behind the Ghost incidences. In the preview, it is seen that the Ghost incidences have completely stopped, until the emergence of a huge chakra in the Konoha village.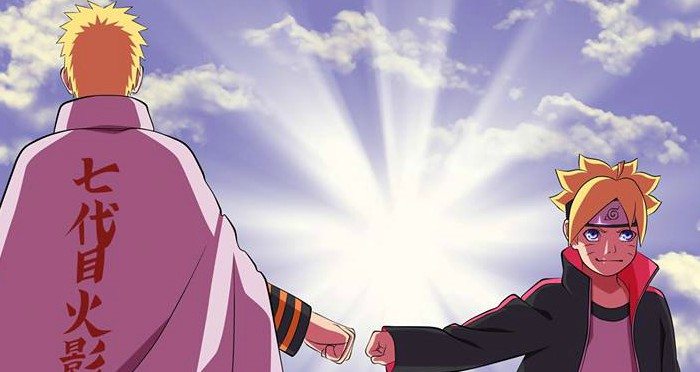 Giant Monster Appears
According to the Saiyan Island synopsis, a giant monster is set to appear in Boruto: Naruto Next Generations Episode 13. It also adds that Boruto will be able to uncover the identity of the mastermind behind the ghost incidents with the help of his friends.
Boruto: Naruto Next Generations Episode 13 will air on June 28. Watch the preview of this episode below.
https://youtu.be/DWhTTAUpK6c