Boruto: Naruto Next Generations Episode 12 is titled as "Boruto And Mitsuki." In this episode, Boruto is likely to continue his search for the person behind the ghost incident. Read to know more.
The previous episode has seen Boruto is unable to track the person who is responsible for the ghost incident. But Mitsuki is able to track him. It leads him to an unknown place that appears like a drainage system. But this person disappears within minutes leaving Mitsuki clueless. Read to know what will happen next in Boruto: Naruto Next Generations Episode 12.
Boruto Will Search Against Naruto's Will
The preview for Episode 12 teases that Boruto will continue his search against his father's will. It has been seen in some of the previous episodes that Naruto wants to keep Boruto out of this ghost incident. But Boruto wants to prove his father that he is no younger and that he can take care of such dangerous tasks with the help of his friends.
The preview shows Boruto saying, "If being Hokage means sacrificing the ones closest to you, there's no need for one hero!"He continues, "I will never abandon my friends! I will make you realize that by doing what you can't do, Dad!"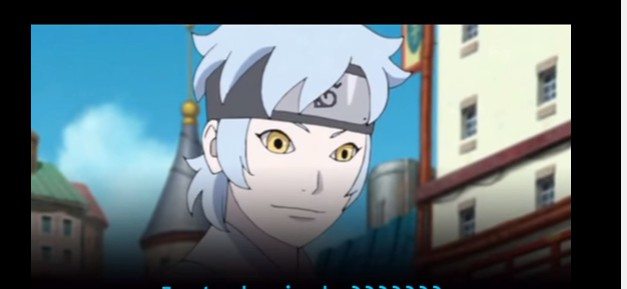 Class Rep Continues To Heal In Hospital
Episode 12 preview also shows Class Rep in the hospital bed. She is still recovering from the injuries caused by the ghost incident. It is seen from her face that she is unhappy and perhaps wants to get back to school. In Episode 11 it is seen that the other two colleagues of Class Rep are given an early discharge. They are taken home by their parents.
Mitsuki Reveals A Secret
The spoilers revealed by Saiyan Island reveals that Mitsuki is hiding some secret from Boruto. In this episode, he will tell him what it is.
The synopsis says, "Suddenly the ghost incidents have stopped. Boruto wonders what the reason is and it seems like Mitsuki is hiding something. Meanwhile, Mitsuki is puzzled over the changes in him and suddenly an abnormal situation occurs in the village."
Watch Boruto: Naruto Next Generations airs every Wednesday.
https://www.youtube.com/watch?v=uVfj4lLyu_s