Only a few weeks left until the latest installment in the critically acclaimed Naruto series, Boruto: Naruto Next Generations is released, and the team behind the series has decided to share some new information regarding it.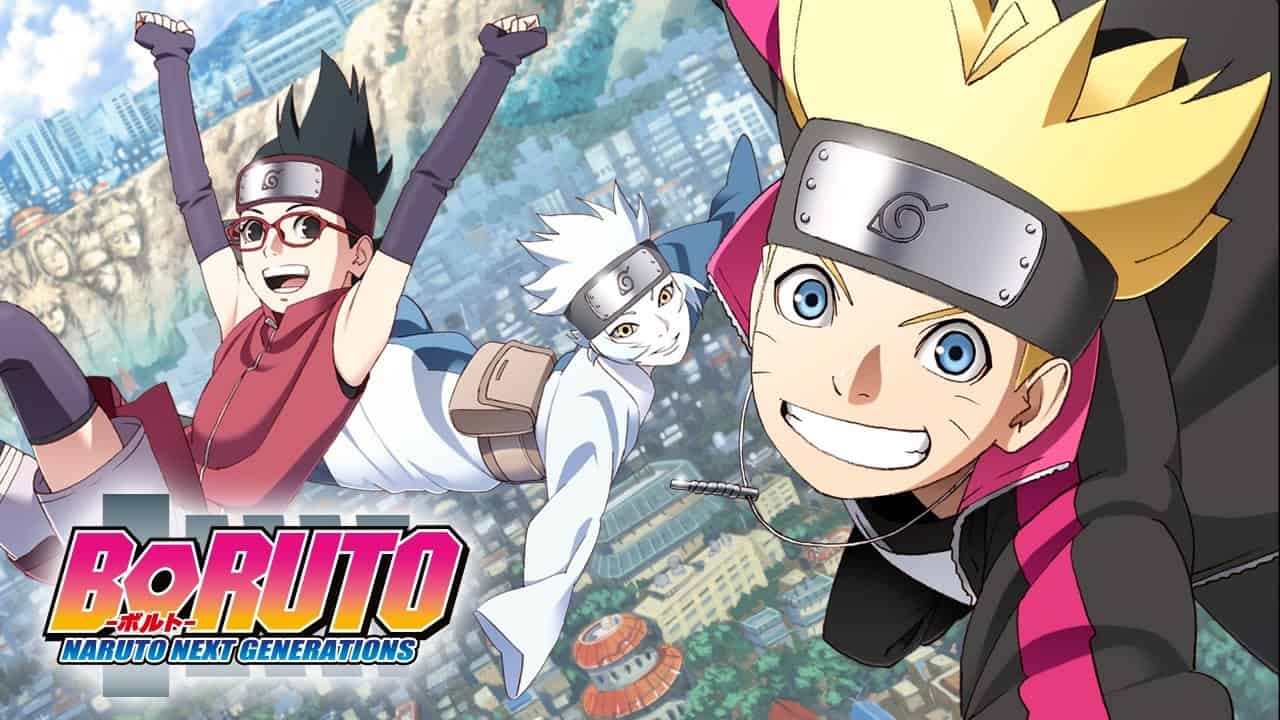 In the recent issue of Shueisha's Shonen Jump manga and anime magazine, some details regarding Boruto: Naruto Next Generations were revealed. The magazine provided some details of the first episode of the upcoming series and gave fans an idea of what they can expect to see in episode 1.
Boruto: Naruto Next Generations Episode 1 Spoilers 
According to the publication, Boruto: Naruto Next Generations episode 1 will begin with the life of Boruto, who is the son of Konoha seventh Hokage, Naruto. In the first episode, Boruto will be seen heading towards the Ninja Academy. However, while on his way, he will encounter Kaminarimon Denki, who will have himself involved in some situation. After seeing that there is something wrong with Denki's chakra, Boruto will get involved in his situation.
Whatever the case is, the upcoming series is definitely going to be an amazing one as it will focus on Boruto. In addition to this, the creator has assured us that everyone will enjoy it as it will be light themed. Boruto: Naruto Next Generations will air at the start of the next month, on April 5, 2017, on Tokyo TV.