"Boruto: Naruto Next Generations" episode 5 spoilers will introduce the arrival of Mitsuki and how his presence will affect everyone around.  Also, few sources have predicted that Mitsuki might be both mentally and physically impressive. Check out more details!
'Boruto: Naruto Next Generations' Recap
In the previous episode of the show, viewers saw the anime style battle of the sexes which was indeed exciting. However, more excitement awaits them as "Boruto: Naruto Next Generations" Episode 5 will reveal the arrival of the synthetic son of Orochimaru, Mitsuki, reports Christian Today.
Reports suggest that Mitsuki ran away from his father so that he could pursue his dreams and life the way he wanted without any influence of Orochimaru. Now that he is trying to find a new path for himself, he will think of joining Boruto's academy in the upcoming "Boruto: Naruto Next Generations" Episode 5.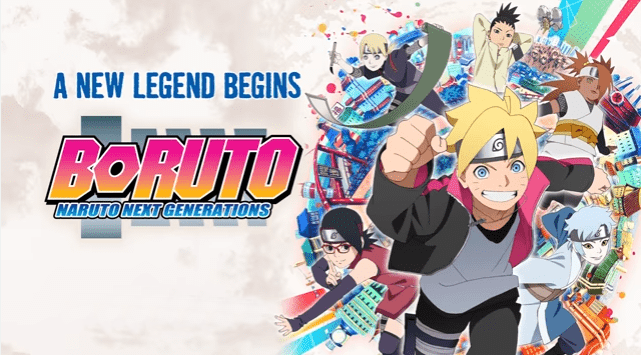 According to presumptions and speculations, Mitsuki is sure to leave Boruto and his team of friends stunned with his impressive fighting skills as well as because of his excellence in the academic field. Viewers are expecting Mitsuki to be highly impressive and reports also indicate that he will enthrall everyone with his impressive physical and mental abilities in "Boruto: Naruto Next Generations" Episode 5.
Is Mitsuki Genetically Perfect?
It is largely expected that Mitsuki is genetically perfect because his creator or father, Orochimaru made sure of it during the creation process. So it should not surprise the viewers if he outstands among all and even stands up against shinobis despite the huge age gap.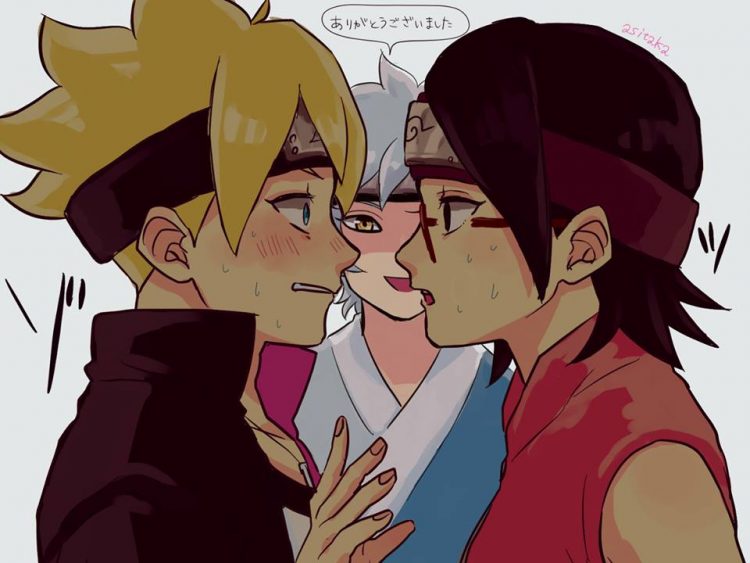 Although Mitsuki will seem a bit mysterious at first to Boruto, later on, they will form a strong bond in "Boruto: Naruto Next Generations" Episode 5.
Attention:
Governments and ISPs around the World monitors their users' online activities. Reclaim your freedom with
ExpressVPN
and browse the internet with confidence.
According to itechpost, eventually, Sarada, Boruto, and Mitsuki will team up and together go on their ninja missions. Another attraction of the upcoming episode will be young shinobis who will be trying his hand at repairing the school and suddenly will become violent.