Boruto: Naruto Next Generations Episode 18 is titled as 'A Day in the Uzumaki Household.' This episode is set to be released on August 2. Read to know what is going to happen in this episode.
The previous episode of Boruto: Naruto Next Generations has been based on Sarada's storyline. She is given a task by her mother in that she initially fails. But later with the help of her Academy friends, she is able to deliver the doll to the patient in a hospital. This episode appears more of a filler episode before the major story arc begins.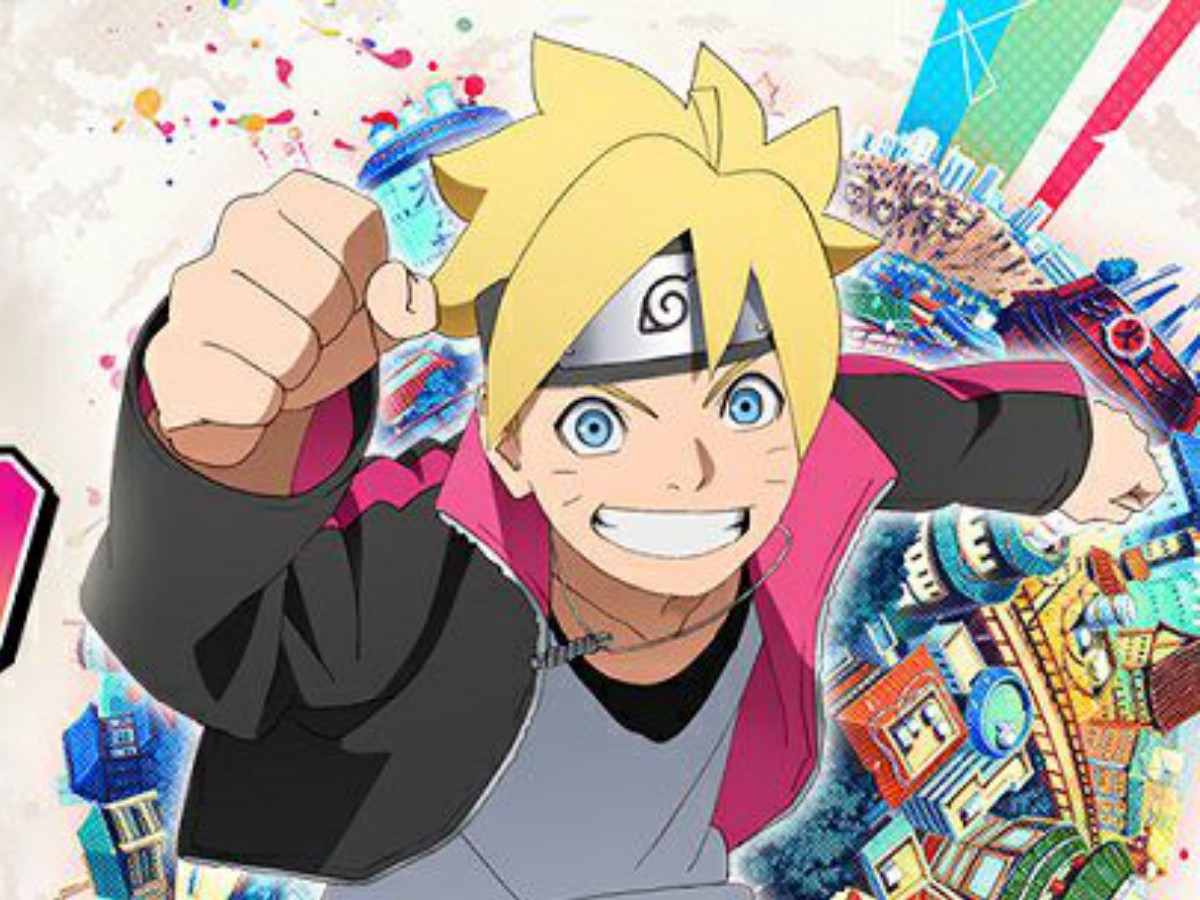 The official synopsis of the next episode perhaps teases what the new story arc will have. It says, "After Boruto's sister, Himawari catches a cold, the Uzumaki household is in hysterics. There was that one time before too when things went really wrong due to Himawari, thought Boruto."
It continues, "That was Boruto's father, Naruto's Hokage Inauguration Day. On that day, Himawari awakened her Byakugan, and both Boruto and Naruto thought they were going to die."
In one of the previous episodes of this Naruto spin-off series, it has been seen that Boruto has a special power in the eye. Although it was revealed not to be Byakugan, it did carry immense power. Will Boruto play a role in re-kindling his hidden powers? This is something to look forward to in the next episode.
The next story arc of Boruto: Naruto Next Generations is set to start from Episode 19. Meanwhile, the upcoming episode is likely to be filler before the next arc. Watch Episode 18 of Boruto: Naruto Next Generations on Wednesday.