Boruto: Naruto Next Generations Episode 16 is titled as 'Crisis: The Threat of Failing.' This episode is set to be released on July 19. The preview and spoilers for this episode have been dropped online.
The previous episode has seen Class Rep returns to the training academy. Everyone in the academy including the teacher and Boruto is seen worried about the future of Class Rep. Some even fear that she might be transferred to another academy.
But the main teacher aka Shinobi of the academy is seen ready to accept Class Rep's responsibility. He also gets her to meet her friends post the incident. And the episode wrapped up with everyone happy to see her returning to the academy.
The next episode of Boruto: Naruto Next Generations is not focussed on a new arc. According to Saiyan Island, "Before that next exciting story begins, there are a few episodes that don't really have much to do with the next arc and are just one-shot episodes – 15 to 18." Therefore fans need to note that the upcoming episodes are light-hearted one and the new story arc will begin in Episode 19.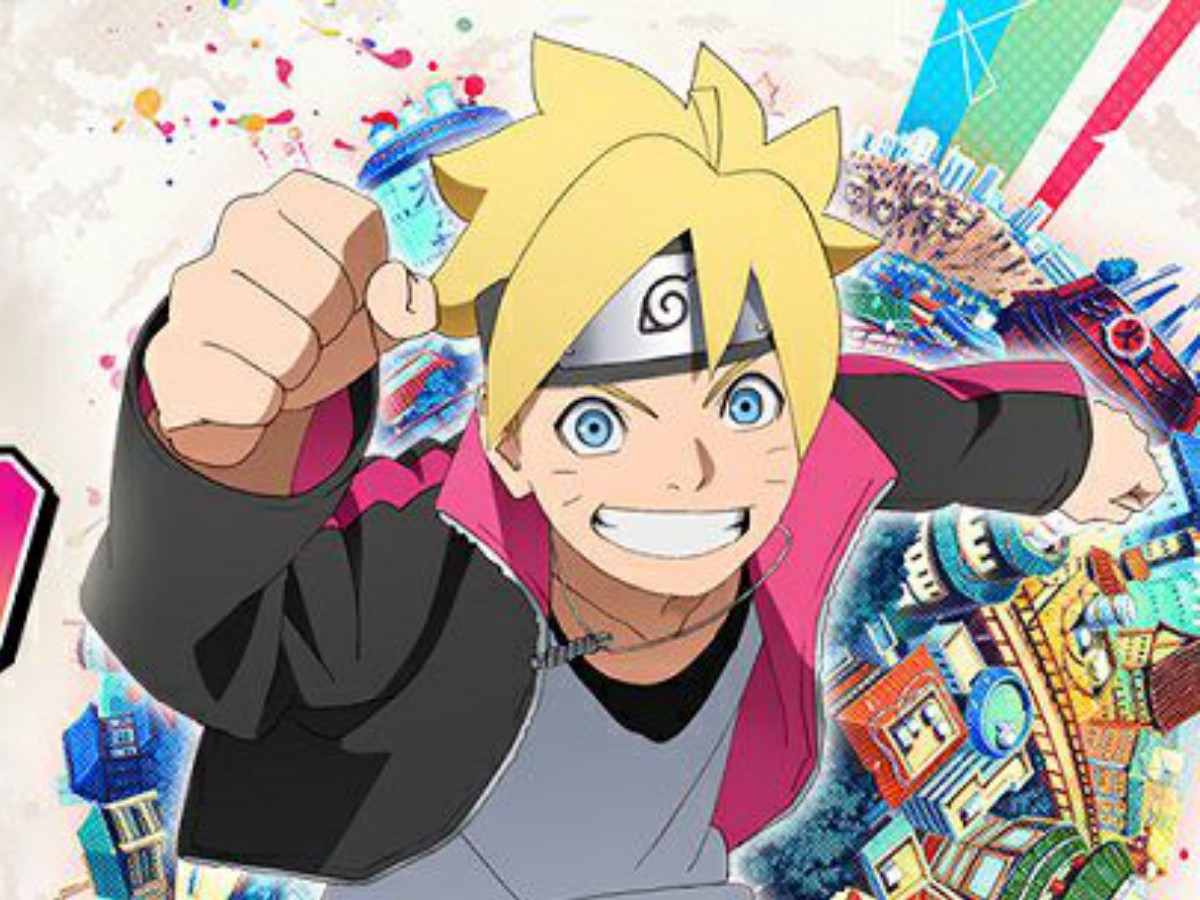 The official synopsis of Episode 16 reveals, "The regular exam is approaching, and the students are all beginning to prepare for it." It further adds, "Depending on your results, there is the possibility of them repeating the year. Denki, who is weak at ninjutsu techniques, is struggling with "using chakra to climb a wall", whilst Iwabe, who is weak at academic problems, hasn't become any better at understanding the problems in the textbook."
Moreover, "Boruto and his classmates' trains and studies with these two, but the pair just get more and more confused…" as per the aforementioned source.  Meanwhile, the preview of Episode 16 shows the exciting new tests for Boruto and his friends at the academy.
Watch the preview of Episode 16 here: