Boruto: Naruto Next Generations Episode 15 is titled as 'A New Path.' The preview of this episode has been released and the next episode is set to air on July 12, 2017. Read to know more.
Episode 14 Ended The Ghost Arc
Boruto: Naruto Next Generations Episode 15 will move ahead of the storyline on the life of Boruto. After wrapping up the major Ghost Arc in episode 14, it is time to see what is coming up next in his life and training.
The previous episode has seen some major events in the life of Class Rep. She is not ready to give up her father's deadly mission. But it is Boruto who has full faith in her and wants her to end the baseless war. His power to convince Sumire is successful and he gets her back from the dark side of the life. In this battle, Class Rep loses the monster beast 'Nue.'
He was trained and raised to obey the commands of Class Rep. But when she asks him to destroy her chakra and end his life too, he does not listen to Class Rep. At this moment Boruto once again reminds her that 'Nue' thinks you are his parent. Therefore he cannot do it.
Mitsuki also plays a major role in the Ghost Arc. He has no faith in Class Rep and feels Boruto should destroy both, Beast and Class Rep in order to end the battle. It is later revealed that Mitsuki is more interested in having the powers that Class Rep has on her back than bothering about the life of Class Rep. But as it is said, "All's well, that ends well" Boruto saves both Mitsuki and Class Rep from the other world and gets transported to the Konoho village without harming themselves.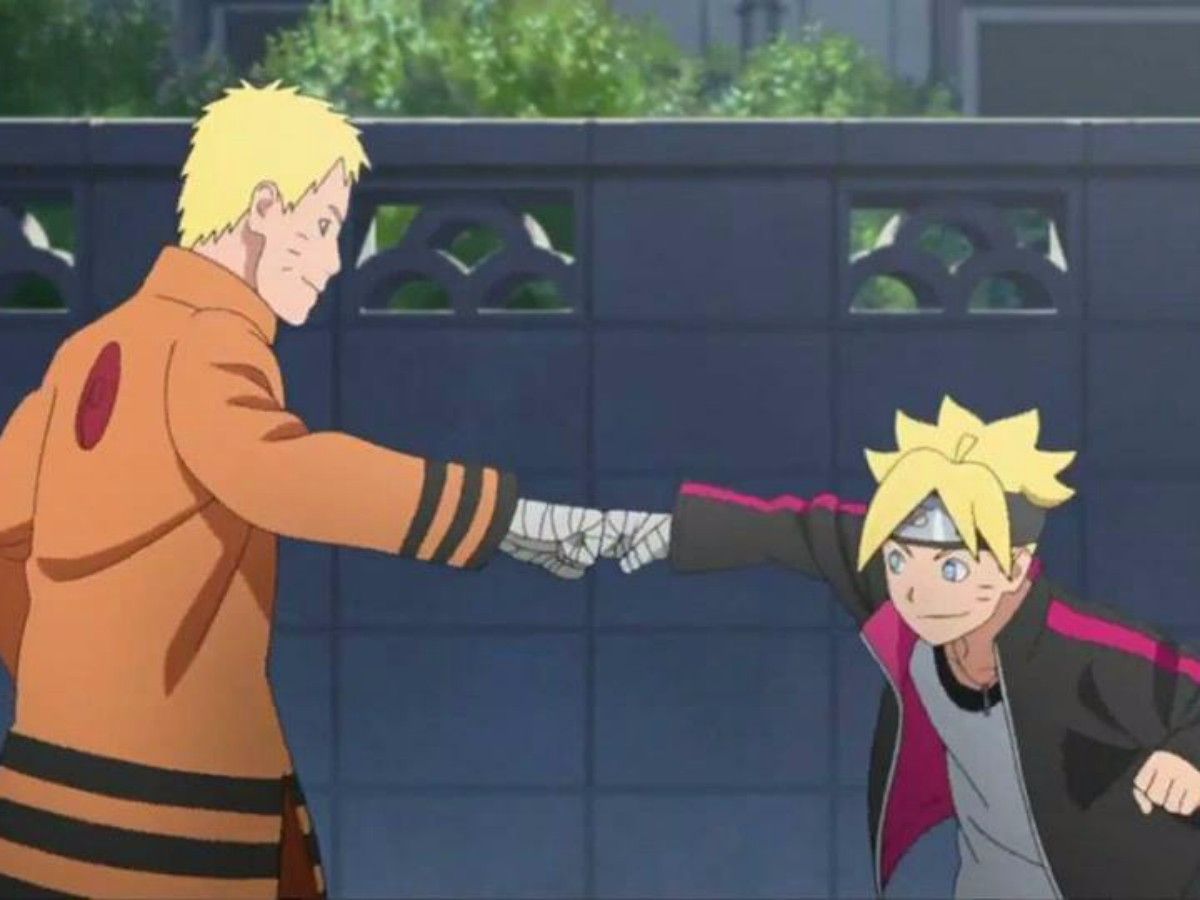 Episode 15 Preview And Spoilers
The preview talks about the transferring of Class Rep into another academy. The voiceover says there is a discussion going on about transferring her perhaps to another academy because returning to her current academy might become difficult for her.
Someone also says in the voice over that Boruto should not learn about Class Rep's transfer. Otherwise, he will create another issue of it.
Boruto Episode 15 and 16 Details.

Ghost Incidents are done for sure ??? pic.twitter.com/oHxDif4VxZ

— Ken Xyro (@KenXyro) July 5, 2017