Xbox One users will be happy to know that they can download the critically acclaimed bundle from 2K Games, Borderlands: The Handsome Collection for free this weekend.
That's right, Xbox One users can grab Borderlands: The Handsome Collection for free for this whole weekend. The Handsome Collection includes both Borderlands 2 and Borderlands: The Pre-Sequel! and you can play both of them for absolutely free.
How To Download Borderlands: The Handsome Collection For Free On Xbox One
This offer is available to all Xbox One users. All they have to do is head over to the Xbox Live store from their Xbox One, navigate their selves to the product page of Borderlands: The Handsome Collection and select download. For those who are wondering, an Xbox Live subscription is not required to download and play the Handsome Collection, so you can just go ahead and download it.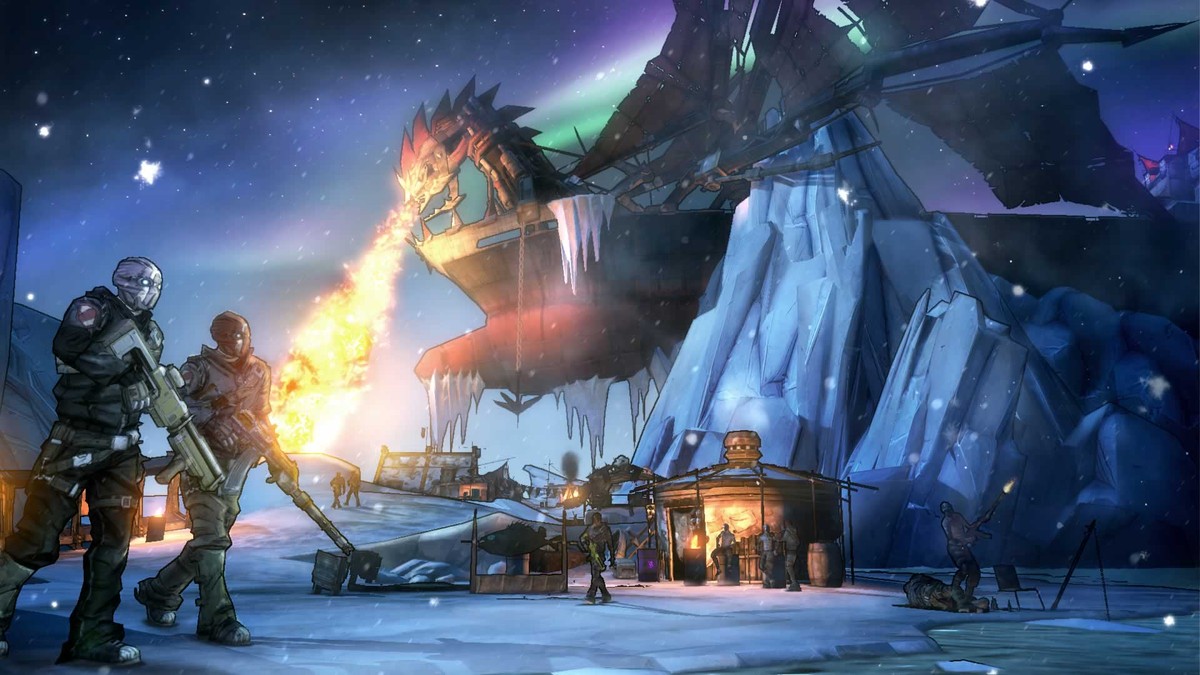 Because of Microsoft's Multiplayer All-Access event, 2K Games has made Borderlands: The Handsome Collection available for free for all Xbox One users. Keep in mind that the offer will end on October 30, so you have around two days to download and get the most out of the two games available in the Handsome Collection.
Borderlands 2 was released on September 18, 2012 for the PC, PS3 and Xbox 360, and was later released for Xbox One and PS4 on March 24, 2015 through the Handsome Collection. In the game, players have to make their way through the land by defeating various enemies while gathering different kind of loot. What I like most about the game is that it features a wide variety of weapons to choose from, so you won't get bored.
Borderlands: The Pre-Sequel! on the other hand was released on October 14, 2014 for the PC, PS4, PS3, Xbox One and Xbox 360. The game is an interquel between the 2009 video game, Borderlands and Borderlands 2. The Pre-Sequel focuses on the story of Handsome Jack and all the four main playable characters of the game are actually the NPC (non playable characters) from the previous Borderland games.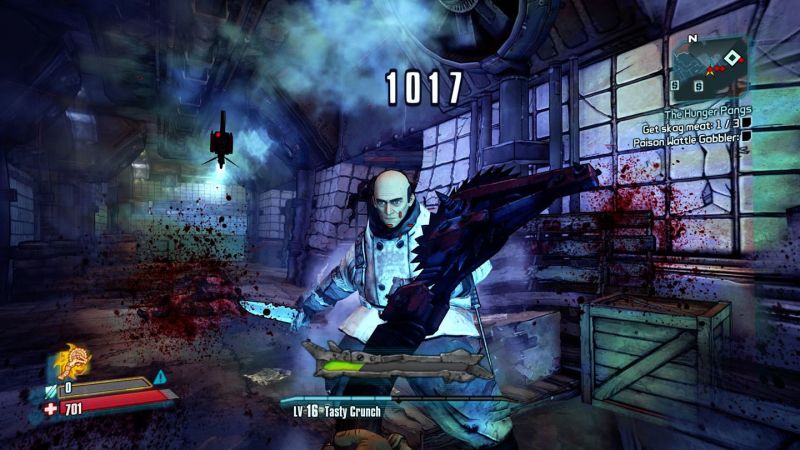 Aside from this, Microsoft also announced the Games with Gold titles for the month of November, and I must say, Xbox One users are sure in for a treat as they will get Murdered: Soul Suspect for free through the Xbox Live Games with Gold program. Along with this Super Dungeon Bros, The Secret of Monkey Island: Special Edition and Far Cry 3: Blood Dragon are also included in November's Games with Gold titles.
Let us know if you managed to grab Borderlands: The Handsome Collection for free or not in the comments below.