A series, where there is a cocky FBI agent, Seeley Booth, and a Forensic anthropologist teams up to solve a murder mystery, the future of the show can be imagined. Interesting, captivating and entertaining as well in the untimely flirt and sporadic tease, Bones had enjoyed a really long journey in Hollywood. With 11 seasons already down and an IMDB rating close to 8, Bones is set to flag its 12th season premiere.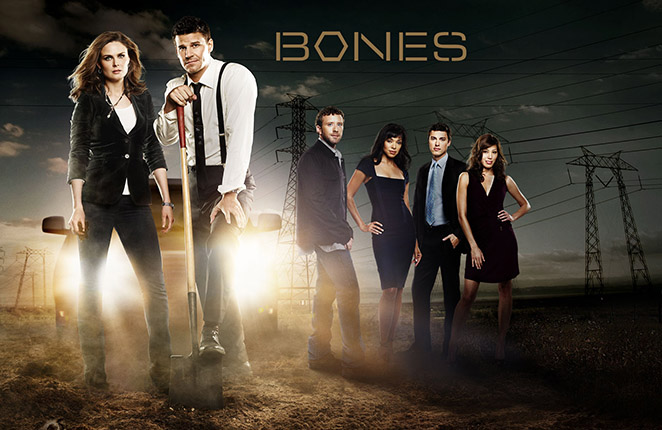 What to expect from the season 12 of Bones?
Well, Stephen Fry made an interesting entry in the episodes of the 2 season if Bones and made everyone conclusive of his entry in the upcoming season but they were disappointed, but not this time. Stephen Fry along with Betty White, as confirmed by the casting team of Bones are supposed to play a vital role in the upcoming season but their roles will be under the umbrella of Guest.
More evidence on Fry to return as a guest star on the upcoming season of Bones, Boreanaz's twitter account history is a proof of that. Betty White, on the other hand, will take up the role of the most experienced anthropologist under the name, Dr. Beth Mayer. The upcoming season will feature Brennan and Booth along with the team of FBI follow a sadist serial killer. The 12th season of Bones would premiere on January 3, 2017,we guess it's a much interesting new year this time.
For more updates and news on Bones season 12, follow this space and comment if you have anything to share. Stay Tuned!
Attention:
Governments and ISPs around the World monitors their users' online activities. Reclaim your freedom with
ExpressVPN
and browse the internet with confidence.