As one of the Nintendo Switch launch titles, Super Bomberman R is going well with the console. Now the younger sibling to this remarkable game is hitting the platform of Nintendo Wii U. The game will be available on Nintendo Wii U consoles from today.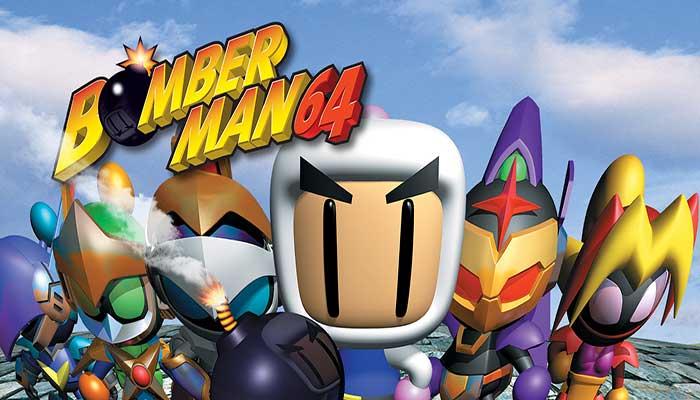 As the very first 3D title in Bomberman Series, Bomberman 64 was released back in 1997. The story of the game revolves around the character of an Evil Altair who uses the Omni Cube in order to Drain the energy of Planet Bomber. The responsibility now lies on Bomberman to defeat the Altair and restore the order on Planet Bomber. The game offers 24 unique levels, a battle multiplayer modes and allows up to four players.
Similar to every other Virtual Console video game titles, Bomberman 64 will offer an off-TV play. You can play the game on the gamepad and enjoy all the Bomberman fun.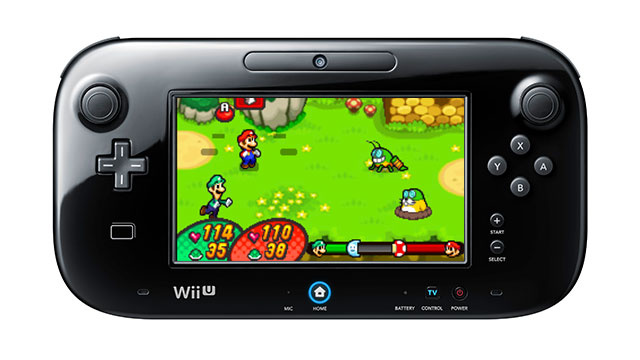 Bomberman 64 is available for Nintendo Wii U consoles for $9.99.  You can download it from the official Nintendo Store.