The Bold and Beautiful will now have Spectra in the hot seat as the truth about her talk show will be finally revealed. More, both Shirley Spectra and Sally will be exposed for stealing the Forrester designs so as they can make sure of the success of their Fashion launch in CBS. With so many revelations at once, it is indeed for sure that the Bold and beautiful will have some crispy and twisty movements in their upcoming episodes.
Speaking more about Sally and Shirley's audacious step to steal the designs, Coco will finally confront both of them in the moment of their celebration in a response of the new designs they created. Coco will be aware of the situation that both Sally and Shirley has stolen the designs and they originally belong to Forrester Originals which also provokes her disappointment.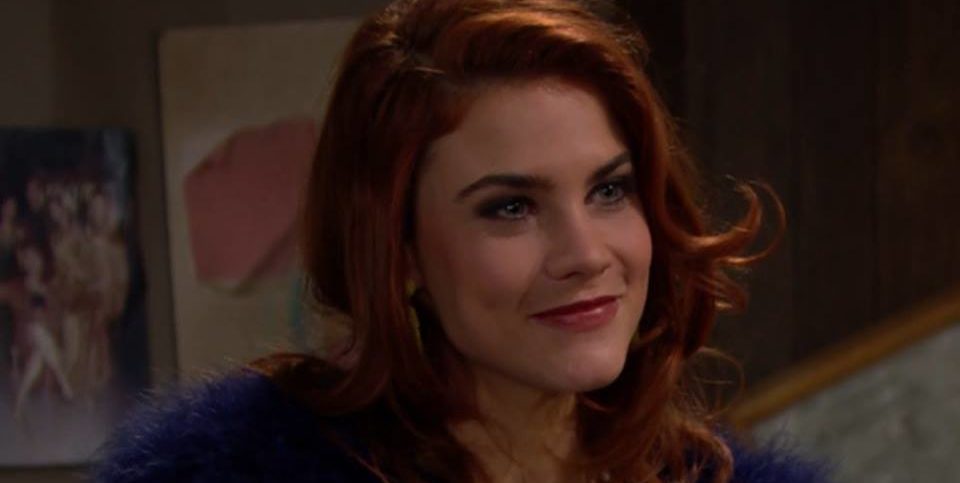 According to IBT, along with Coco, Thomas will also come to know about the theft. Thomas says: "She's launching her own collection. She's going to want you there even if she says she doesn't." Also, according to Celebrity Laundry, Sally might be considering the fact that she would withdraw the designs after Coco would come in face to the truth of it. On the other hand, Shirley would be seen convincing Sally that apparently, they are way too late to take that decision and which is why they might go ahead with them.
This decision of both Sally and Shirley might put Forrester Creations in a great shock. Well, it appears that there are plenty of revelations in store for the fans of Bold and Beautiful. Stay tuned with us for more updates as we shall be updating this space soon. Keep up!