'The Bold and the Beautiful' fans have some good news in store for them as Brooke and Ridge have something amazing to reveal. For fans who wait for the final release for them, there is a warning as spoilers ahead. Ridge will reveal an accidental situation to Brooke and which might push her not to get married to Bill. On the other hand, something really bad is about to happen to Zende and Nicole and might turn things around for them in a greater measure.
Moving towards RJ and Coco will somewhere get to the point of talking about Bill. Ridge will be seen more upset than before with Thomas which will somewhere defeat his original thinking that she might not that be upset. It would be interesting to see how Thomas is going to manage the anger of Ridge. How things will work out and how both Ridge and Thomas will manage the whole situation, would be an interesting thing to watch.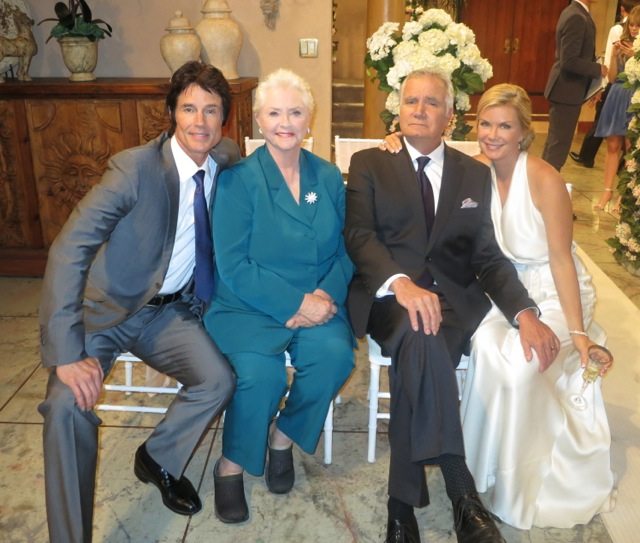 Quinn, Ridge, and Brooke will be in the same scene. Quinn will be seen confronting with her own feelings about Ridge. Bill has torn apart from his wife because of Brooke as we all saw before. What happens to Ridge and Brooke decision has to be waited and watched in the May 15-19 episodes of 'The Bold and the Beautiful'.
All that fans wait to see is how Bill and Brooker will find a way to each other. More Brooke will have to clear herself from her feelings for both Ridge and Bill as a lot of lives are attached to her decision of marriage.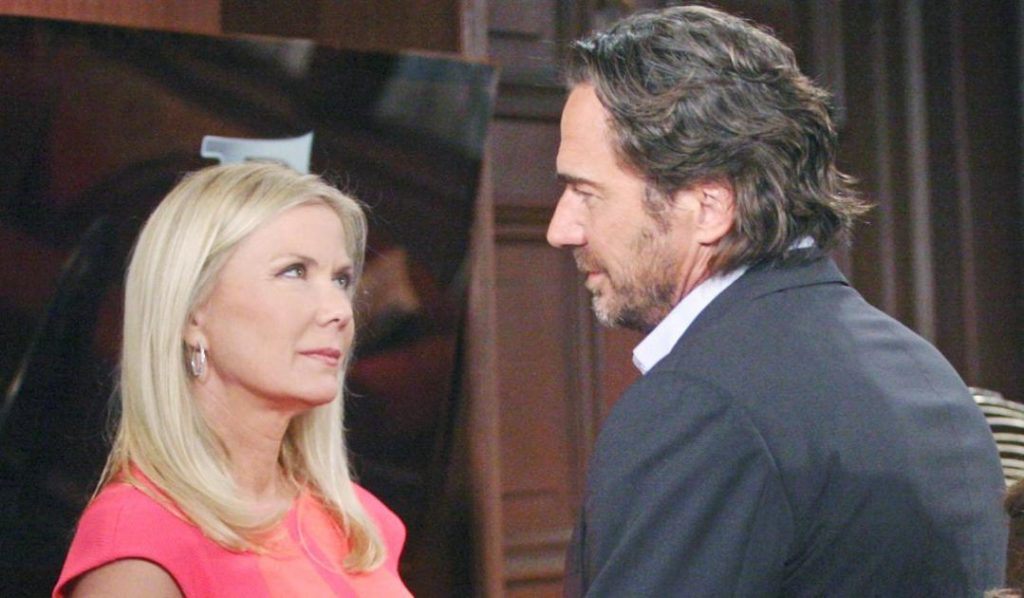 Since there is a lot of waiting around, all we can do is go online and hunt for more information before the final telecast of the episodes. Stay tuned with us for more updates as we shall be back. Keep up!