BLUBOO S1 was inspired from Xiaomi MIX. However, unlike the MI MIX, the BLUBOO S1 came with dual rear cameras and cheaper pricing. Now, the Chinese firm is all set to introduce BLUBOO S8 with a full-screen design. It is quite evident that the BLUBOO S8 is inspired by none other than the stunning Galaxy S8.
The LG G6 came in February with a full-screen display called Full Vision along with an aspect ratio of 18:9. The Samsung Galaxy S8 came in March with the full-screen display called Infinity Display that carried support for an aspect ratio of 18.5:9. Now, many other companies are expected to launch smartphones with a full-screen display.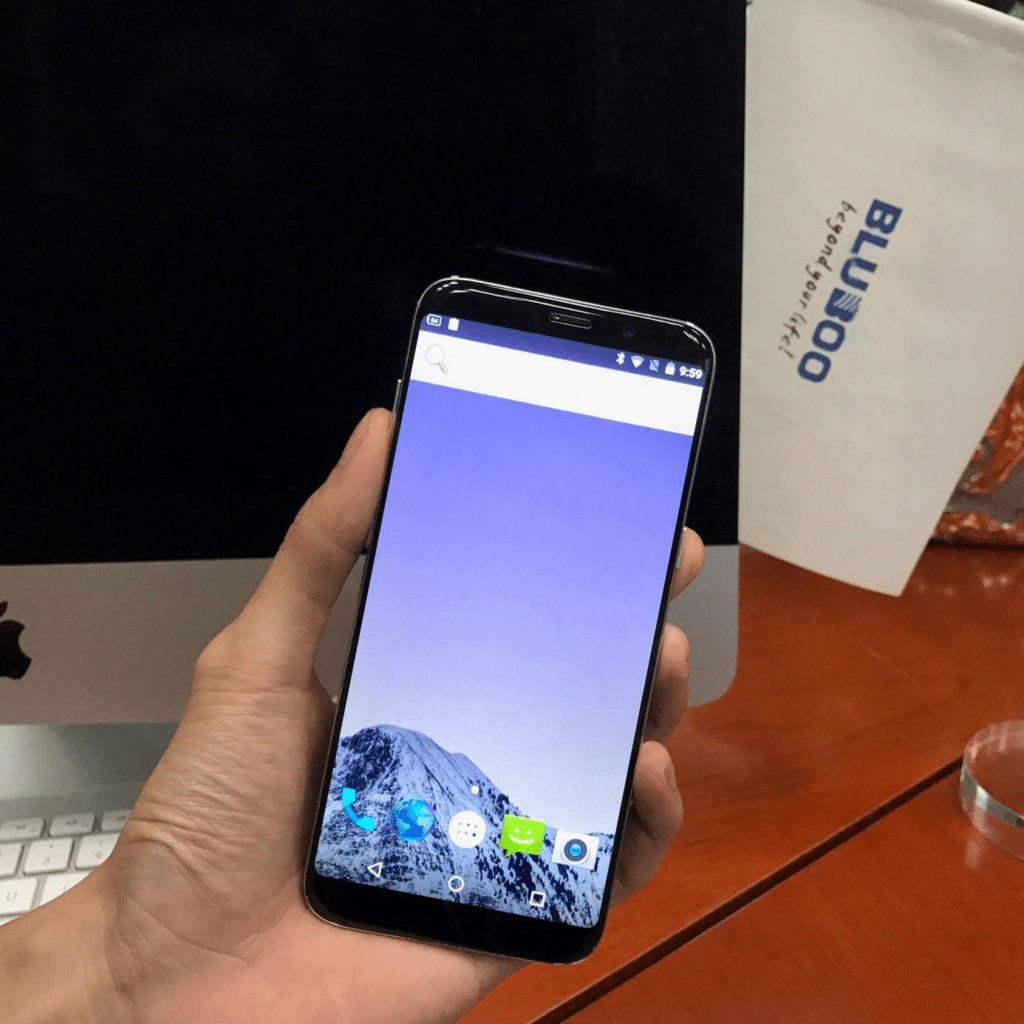 What's so special about the BLUBOO S8? It will be the first smartphone in the world with a full-screen design that will be driven by a MediaTek processor. The LG G6 is driven by Snapdragon 821 chipset and the Samsung Galaxy S8 is fueled by Snapdragon 835 flagship chipset. This shows BLUBOO is one Chinese smartphone maker that is committed to releasing high-end smartphones that deliver the exclusive experience.
The BLUBOO S8 will be featuring a 5.7-inch Sharp branded full-screen display that will produce an HD+ resolution of 720 x 1,440 pixels. It will be powered by MediaTek Helio X30 flagship chipset.
It will be available in 4 GB and 6 GB RAM variants that will respectively feature 64 GB and 128 GB storages. The rear side of the phone will be equipped with dual rear cameras along with dual-LED flash.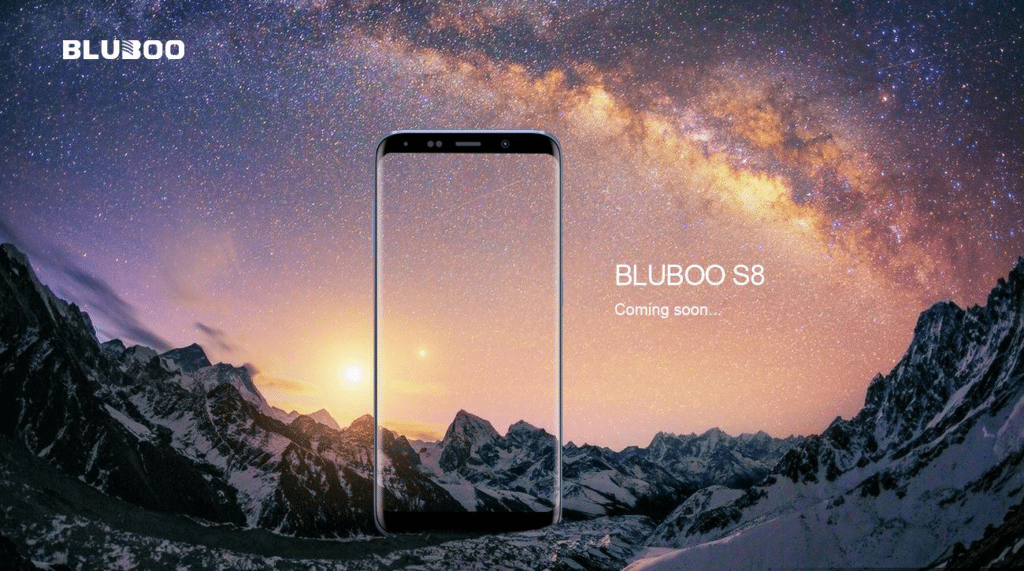 Even though the specs of the BLUBOO S8 have surfaced, the phone is in the testing phase. However, the engineers at BLUBOO are working harder to make the phone available to the customers by next month. In order to promote its other full-screen phone, the BLUBOO S1, the company has started a Global Reserve activity that provides users with 2,000 chances to get this phone for free. For more information, readers are requested to visit the official website of BLUBOO: www.bluboo.hk