Smartphone manufacturers are now releasing phones with large-sized displays coupled with slim bezels. Such phones do appear beautiful, but their screens can break quite easily if they do not have a stronger layer glass over the display. BLUBOO S1 is a phone that is fitted with a bezel-less screen like Xiaomi Mi MIX. The Chinese company is well aware that there is a huge risk of cracking the screen on such a phone even if it falls from a lower height. Hence, speculations are rife that BLUBOO S1 may include Gorilla Glass 5 over the bezel-less screen.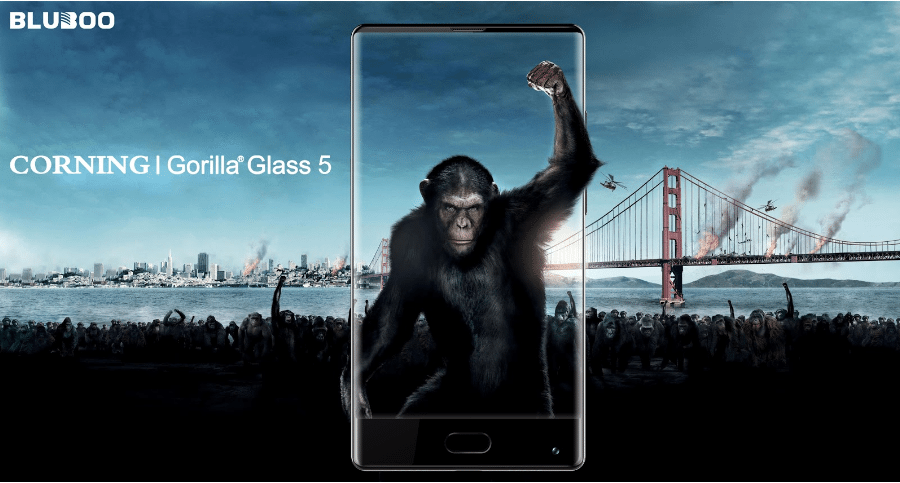 The Gorilla Glass 5 by Corning can remain undamaged if it is dropped face-down from a height of up to 1.6 meters in up to 80 percent of occurrences. In comparison to Gorilla Glass 4, the newer glass tech is 1.8 times better.
It is twofold better than Gorilla Glass 4 in terms of scratch-resistance. If BLUBOO S1 really features Gorilla Glass 5 for its bezel-less screen then the smartphone can be easily used as a daily driver.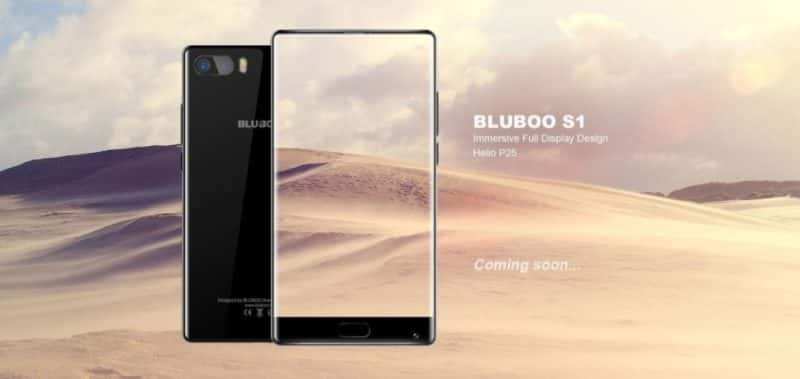 The BLUBOO S1 is expected to be powered by Helio P25 chipset from MediaTek. It is expected to be available in 4 GB RAM model that will feature 64 GB of native storage. It may also arrive in another 6 GB RAM variant with 128 GB of native storage. The S1 would be also featuring a microSD card slot that can support up to 256 GB of microSD card.
A feature that will set it apart from the Mi MIX is that it features a dual rear camera setup that includes 16-megapixel + 3-megapixel sensors. The Mi MIX features a single rear camera. The amazing BLUBOO S1 is slated to get announced in June with a price tag of $150. This pricing makes it the cheapest bezel-less display smartphone.