As the pre-sale of Bluboo Picasso 4G continues on a high note, the Chinese smartphone maker has released a new video explaining how to use the NFC feature on the forthcoming device. Arguably the most cost effective NFC-compatible smartphone around today, the Bluboo Picasso also brings you a free NFC tag that adds even more to the device's charm.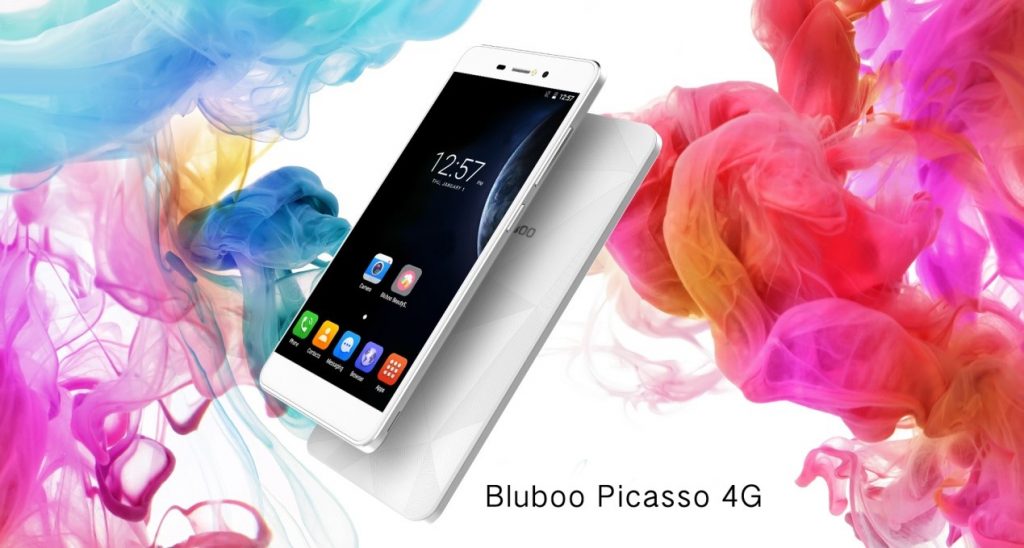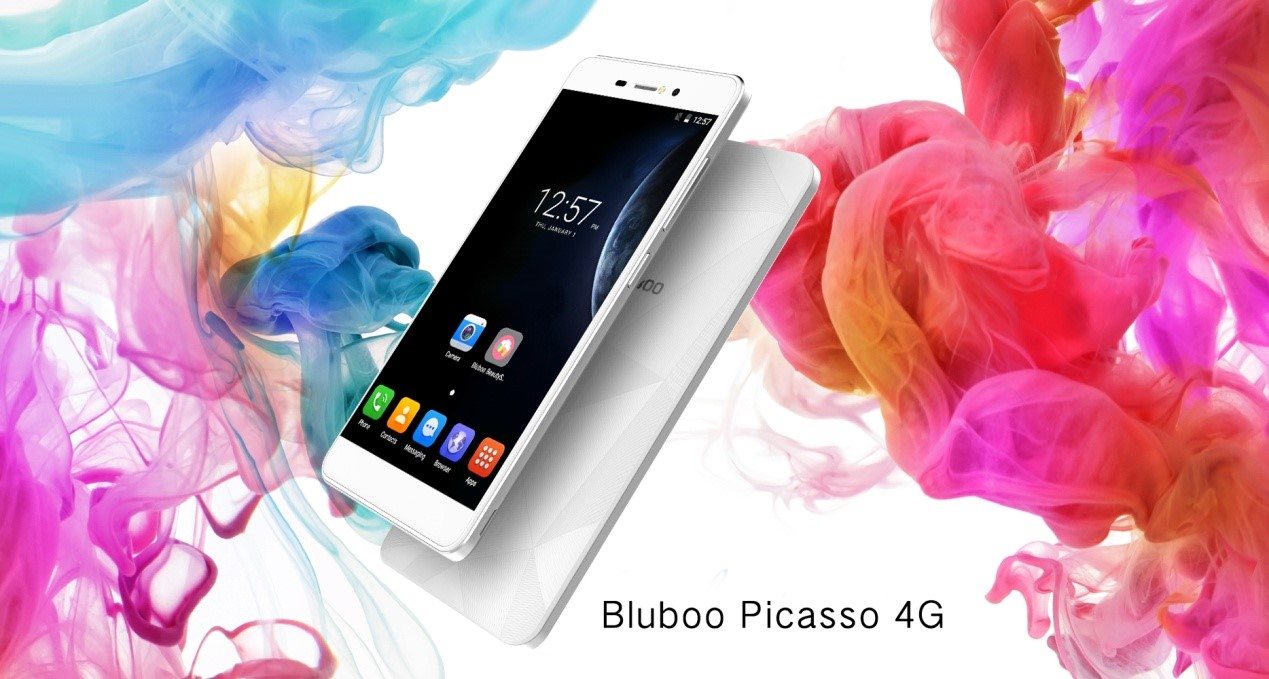 As you will see in the video below, you could seamlessly input all sorts of information like texts, videos, web links, visiting cards, metro cards etc. into the NFC tag. The tag then can be placed on any other smartphone supporting NFC to access the stored information without even requiring a tap on the screen.
While the short video clip basically focuses on the readout function, the actual use of the technology is a lot broader. For example, you can use it for making secure mobile payment, point to point data transmission, and much more.
Bluboo Picasso 4G comes with a 5.0-inch HD display, quad-core MediaTek 6735 processor, 16GB built-in storage, 2GB RAM, 13MP Sony camera (primary), and 8MP front camera. The device is powered by Android 6.0 Marshmallow and it flaunts the same sleek, yet sturdy design as the Bluboo Picasso.
The Bluboo Picasso 4G pre sale began on October 25 and will continue till November 7.