Chinese smartphone manufacturer Bluboo Mobile has confirmed that its forthcoming Bluboo Picasso 4G is going to have NFC support.
The move, according to the company, was driven by the fact that more and more people across the world today are getting used to the convenience of cashless transaction methods such as NFC.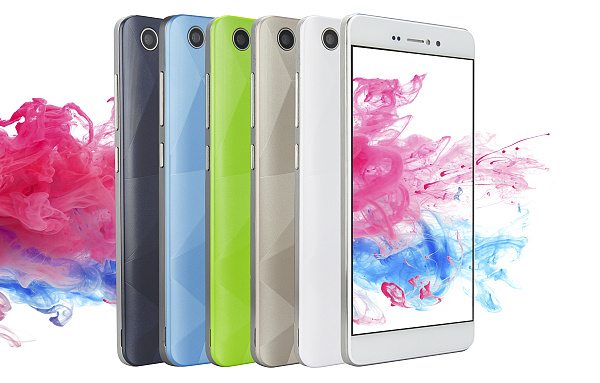 NFC which stands for Near Field Communication is a set of close-range wireless communication standards that allows NFC-enabled smartphones and other devices to exchange information with each other using just a tap or wave.
Among other usages, NFC is often associated with the "the mobile wallet" – an increasingly in-demand concept of having one's smartphone as a viable alternative to cash and credit/debit cards.
The use is simple – once you are done configuring NFC to serve as your mobile wallet, you can start paying for all your purchased and/or redeem offers and coupons by just tapping or waving your smartphone at an NFC-enabled counter.
In addition to mobile payments, NFC has a host of other usages too. For example, you can use this feature to book tickets or boarding passes, opening doors (many companies and institutions theses days are switching to NFC-enabled devices for security verification), exchanging information between devices with just one tap, and much more.
In addition to NFC, the Bluboo Picasso 4G comes with a powerful blend of specs and features. It is powered by the updated MTK 6735 quad-core processor and houses 2GB RAM, 16GB native storage, 5-inch OGS display, 13MP rear camera with Sony sensor, and 8MP front camera.
On the software front, the device runs on Android 6.0 Marshmallow and comes with a bundle of pretty cool pre-installed apps (including BeautySnap, an exclusive camera app built for Bluboo devices).
In a related news, Bluboo Mobile has launched a new round of $99.99 Bluboo Maya Max promotion sales that'll continue till September 24. For further info, you can visit the official Maya Max flash sale page here.