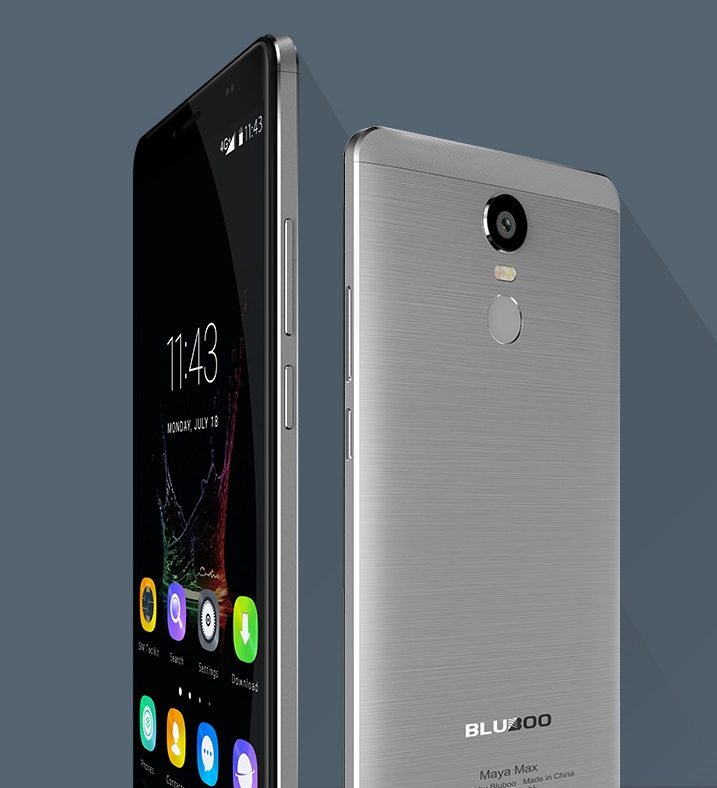 BLUBOO Maya Max is no stranger to you guys by now, we've posted everything about the smartphone that we gathered. Be it the specifications, be it the camera sensor and the chipset details everything is now out in the open. But what about the smartphone insides? Today we got a teardown video which shows the how simple and easy the BLUBOO Maya Max is to open, repair, and reassemble it.
BLUBOO Maya Max is one such device that can be easily disassembled and quite easy to fix it and set it back again. The Bluboo Maya Max will be available via flash sale from September 5th to September 11th. The phone can be yours for just $79.99. Since the $79.99 price tag deal is limited, in case you have missed it, you could also have a chance to get the device for $139.99 even though the official pricing is set at $179.99. For more details about the promotional sale, head over to the official site or read below article –
Attention:
Governments and ISPs around the World monitors their users' online activities. Reclaim your freedom with
ExpressVPN
and browse the internet with confidence.
https://www.mobipicker.com/bluboo-maya-max-79-99-super-flash-sale-will-start-soon-13mp-sony-camera-3gb-ram-6-inch-display/