You have probably already read everything you need to know about Chinese smartphone maker Bluboo's new midrange flagship Bluboo Edge. However, that certainly doesn't mean that the company is willing to slow things down. Instead, inspired by the so far largely positive feedback from buyers and experts, Bluboo is promoting the handset even more aggressively. As part of this effort, the company recently posted a Bluboo Edge vs iPhone 7 battery performance test video online. And now, a new video has surfaced online showing the Bluboo Edge taking on the iPhone Plus' fingerprint sensor speed.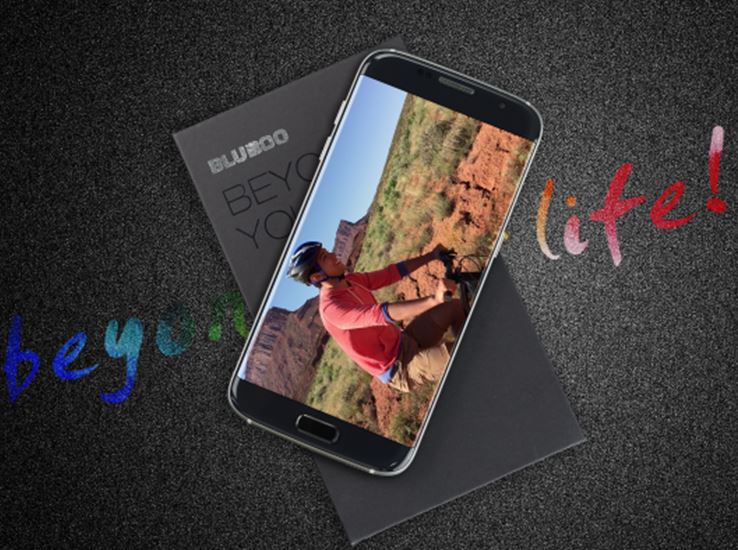 As you will see in the video below, the fingerprint scanner on the Bluboo Edge is capable of unlocking the handset much faster than the new iPhone flagship does. This is because unlike the iPhone 7 Plus which needs to be first lit up using the home button before the user can unlock it via the fingerprint scanner, the Edge supports offscreen unlocking.
Not just that, Bluboo claims that the handset also has better-identifying accuracy, as well as a 360-degree recognition angle rate. While the differences between the two devices seem rather minor, the Edge seems to deliver a better performance compared to the iPhone 7 Plus — at least that's what the video suggests.
Bluboo Edge specs include a sleek dual curvy design, quad-core processor, 13.0MP SONY camera, 8.0MP front camera, rear heart rate monitor, massive 256GB memory expansion and shiny back cover with Lumia wave effect.
For more info on the Bluboo Edge, visit: http://www.bluboo.hk/product/bluboo-edge.